Serious Game Classification
Passe-moi l'ciel spirou.com (Belgique), spirou.com (Belgique), 2003 Jouer à ce jeu !
Classification
SERIOUS GAME
(Advergame)
Mots-clés
Intention
En plus de son aspect ludique, ce titre à pour intention de :
Diffuser un message de marketing ou communication
Exploiter une licence
---
Marché
Ce titre est utilisé au sein des domaines suivants :
---
Public
Ce titre s'adresse aux publics suivants :
Age :
8-11
/
12-16
Grand Public
---
Gameplay
Le gameplay de ce titre est de type
Jeu
(avec objectifs explicites à accomplir)
Le coeur du gameplay est créé par les règles :
Commentaires
Analyses
"Attention le niveau 3 est un jeu différent. Il s'agit d'un Papier/Pierre/Ciseaux. La combinaison est alors : Select + Match"
---
Jeux similaires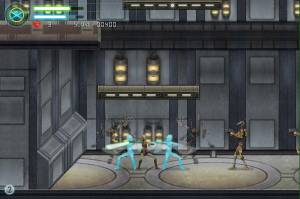 Path of the Jedi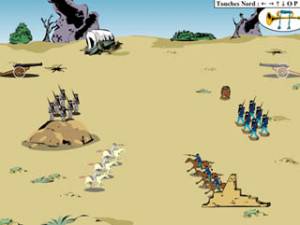 Les Tuniques Bleues : Nord contre Sud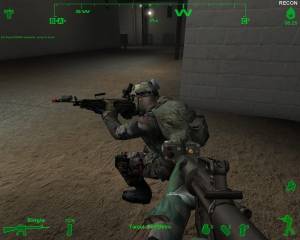 America\'s Army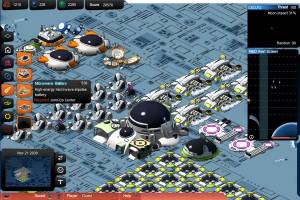 Moonshield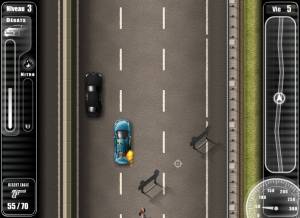 Go Fast au coeur du trafic : le jeu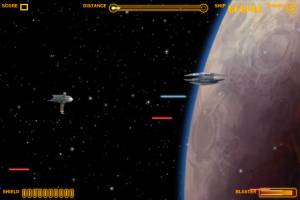 Fierce Twilight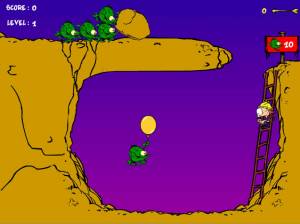 Canyon Monster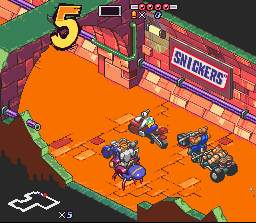 Biker Mice from Mars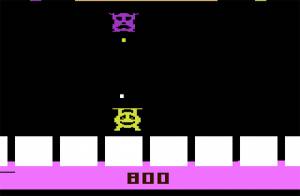 Tooth Protectors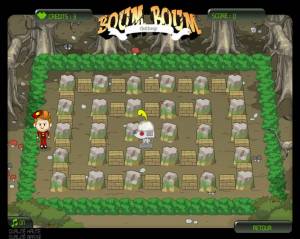 Boum Boum Challenge
---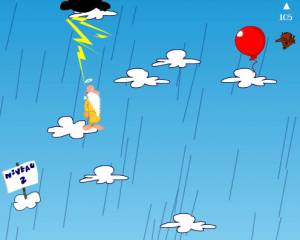 Incarne un ange qui doit atteindre le paradis avant Satan. Attention Satan s'énerve et lance des projectiles (éclairs ou balles de fusil).
Distribution :
Internet - Free
Support(s) :
Browser (Flash)
Liens additionels
---
---