Serious Game Classification
Opération "poubelle vide" (Bonnes pratiques quotidiennes ) Agence De l'Environnement et de la Mapitrise de l'Energie (France), ADEME (France) Jouer à ce jeu !
Classification
SERIOUS PLAY
(Newsgame)
Mots-clés
Intention
En plus de son aspect ludique, ce titre à pour intention de :
Diffuser un message éducatif
Diffuser un message informatif
Dispenser un entraînement
---
Marché
Ce titre est utilisé au sein des domaines suivants :
---
Public
Ce titre s'adresse aux publics suivants :
Age :
8-11
/
12-16
---
Gameplay
Le gameplay de ce titre est de type
Jouet
(sans objectifs explicites à accomplir)
Le coeur du gameplay est créé par les règles :
Commentaires
Taxinomie
"Plutôt destiné à un public entre 8 et 14 ans. Public lecteur."
---
Jeux similaires The Awesome Adventures of Victor Vector & Yondo: The Last Dinosaur Egg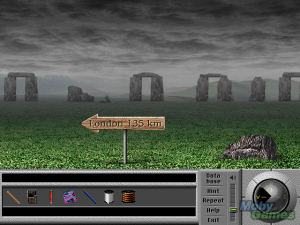 Team Xtreme: Operation Weather Disaster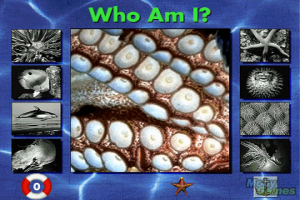 Undersea Adventure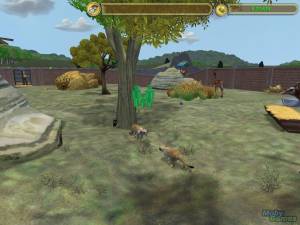 Zoo Tycoon 2: African Adventure Fantastic Fossils II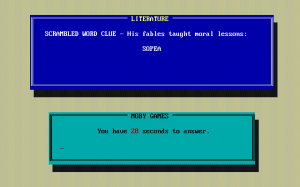 Expert Common Knowledge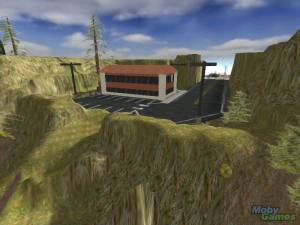 Reflect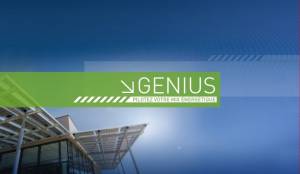 Genius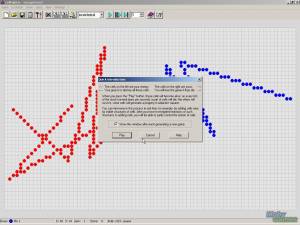 CellFighter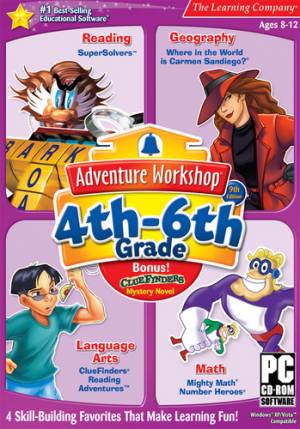 Adventure Workshop 4th-6th Grade
---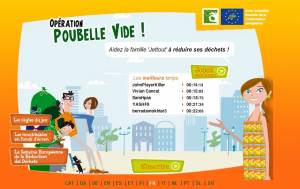 Jeu à destination des plus jeunes, mais pas avant 7 ans (lecture), visant à repérer les gestes quotidiens positifs ou négatifs sur l'environnement, à travers le comportement de la famille Jettout. Très bien pour l'acquisition des "bonnes pratiques".
Distribution :
Internet
Support(s) :
Browser
-
Browser (Flash)
-
Macintosh
-
PC (Linux)
-
PC (Windows)
Liens additionels
---
---