Serious Game Classification
Everyday the same dream Molleindustria (Italie), Molleindustria (Italie), 2009 Jouer à ce jeu !
Classification
SERIOUS PLAY
Mots-clés
Intention
En plus de son aspect ludique, ce titre à pour intention de :
Diffuser un message subjectif
---
Marché
Ce titre est utilisé au sein des domaines suivants :
---
Public
Ce titre s'adresse aux publics suivants :
Age :
17-25
/
25-35
Grand Public
---
Gameplay
Le gameplay de ce titre est de type
Jouet
(sans objectifs explicites à accomplir)
Le coeur du gameplay est créé par les règles :
Commentaires
Analyses
"Le jeu laisse peu de possibilité au joueur afin de renforcer le message de l'auteur"
"Métro/boulot/dodo ce cycle infini se répétera tant que vous ne serez pas sorti du chemin tracé pour vous. A mesure que vous prendrez des chemins ou des décisions inattendues, l'histoire se révélera petit à petit à vous de façon différente."
---
Jeux similaires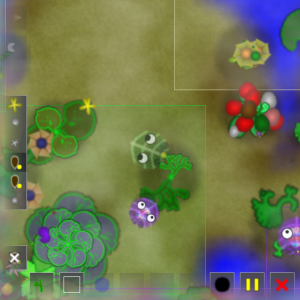 Cultivation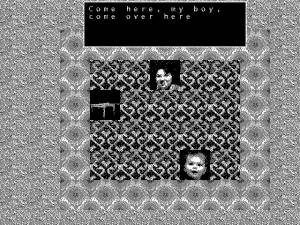 Signifier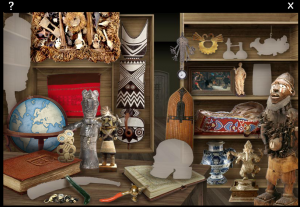 La chambre des merveilles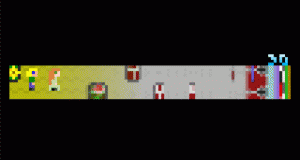 Passage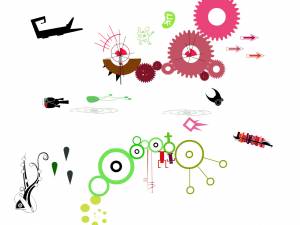 Inochiro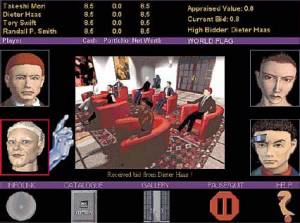 Millenium Auction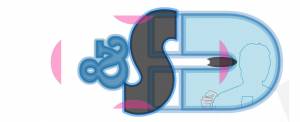 U&I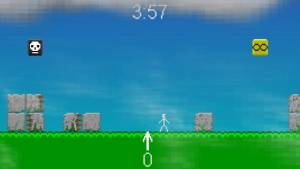 Immortality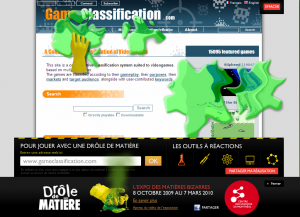 Drôle de Matière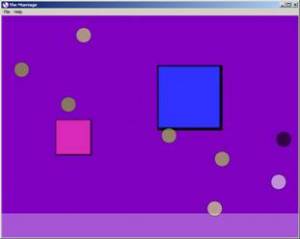 The Marriage
---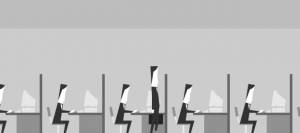 Jeu invitant à réfléchir sur le sens de la vie de type métro/boulot/dodo.
Distribution :
Internet - Free
Support(s) :
Browser (Flash)
Liens additionels
---
---