Serious Game Classification
Pepsiman KID Corp (Japon), KID Corp (Japon), 1999
Classification
RETRO SERIOUS GAME
(Advergame)
Mots-clés
Intention
En plus de son aspect ludique, ce titre à pour intention de :
Diffuser un message de marketing ou communication
Exploiter une licence
---
Marché
Ce titre est utilisé au sein des domaines suivants :
---
Public
Ce titre s'adresse aux publics suivants :
Age :
12-16
/
17-25
/
25-35
Grand Public
---
Gameplay
Le gameplay de ce titre est de type
Jeu
(avec objectifs explicites à accomplir)
Le coeur du gameplay est créé par les règles :
Commentaires
Taxinomie
"Ce jeu fait ouvertement de la publicité pour la boisson Pepsi"
---
Jeux similaires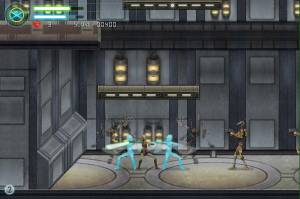 Path of the Jedi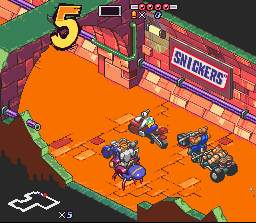 Biker Mice from Mars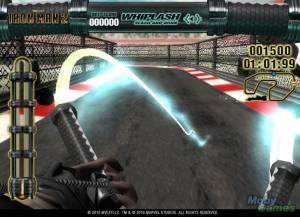 Whiplash: Slash and Burn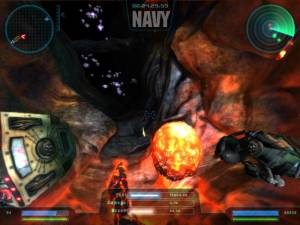 Navy Training Execice (NTE): Strike & Retrieve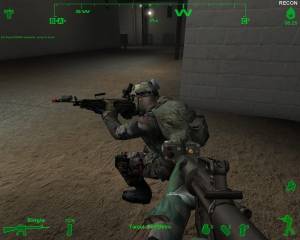 America\'s Army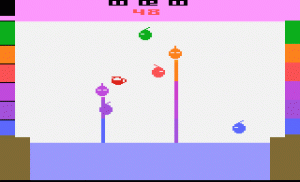 Kool Aid Man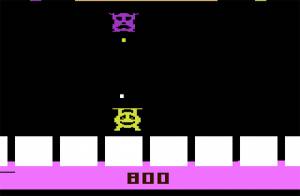 Tooth Protectors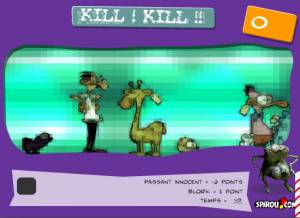 Kill ! Kill !!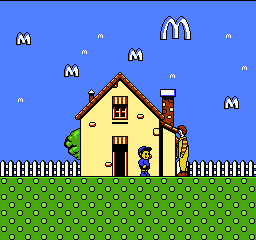 M.C. Kids / McDonald Land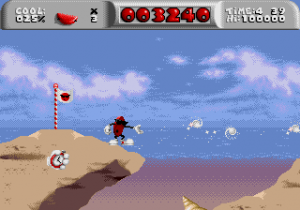 Cool Spot
---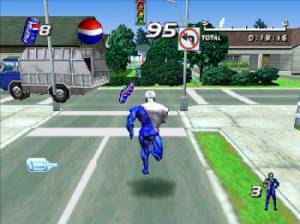 Un jeu d'action mettant en scène la mascotte japonaise de la marque Pepsi.
Distribution :
Retail - Commercial
Support(s) :
Playstation (PSX)
Liens additionels
---
---