Serious Game Classification
Marty and the Trouble With Cheese (Marty et la chasse au fromage) Maxis Junior (Etats-Unis), Virgin Interactive (Royaume-Uni), 1996
Classification
RETRO SERIOUS GAME
(Edugame (Ludo-éducatif))
Mots-clés
Intention
En plus de son aspect ludique, ce titre à pour intention de :
Diffuser un message éducatif
Raconter une histoire
---
Marché
Ce titre est utilisé au sein des domaines suivants :
---
Public
Ce titre s'adresse aux publics suivants :
Age :
0-3
/
3-7
Grand Public
---
Gameplay
Le gameplay de ce titre est de type
Jeu
(avec objectifs explicites à accomplir)
Commentaires
Analyses
"L'interaction s'effectue sous forme de commandes vocales. Cela implique une nouvelle brique..."
---
Jeux similaires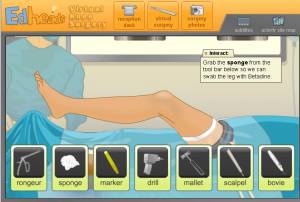 Edheads : Virtual Knee Surgery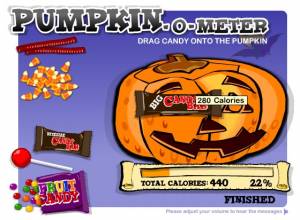 Pumpkin-O-Meter / Halloween Candy Game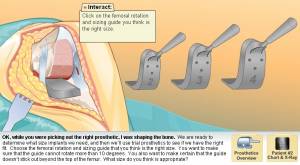 Choose the Prosthetic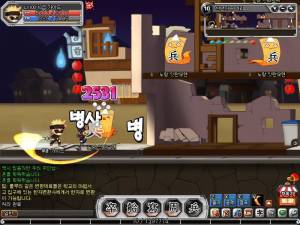 Hanjamaru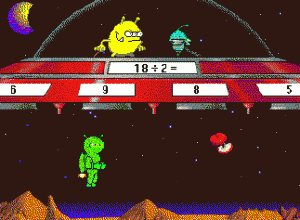 Math Blaster Episode I: In Search of Spot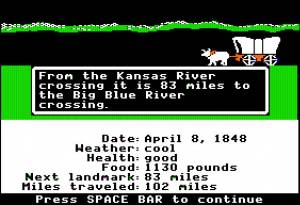 The Oregon Trail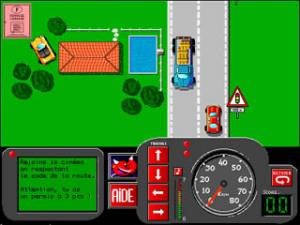 Auto Junior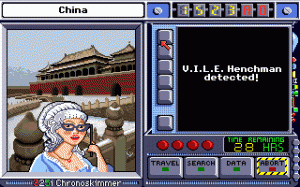 Where in Time is Carmen Sandiego?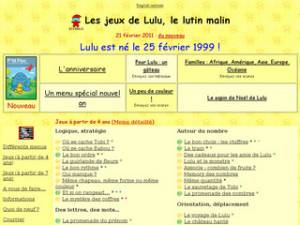 Les jeux de Lulu, le lutin malin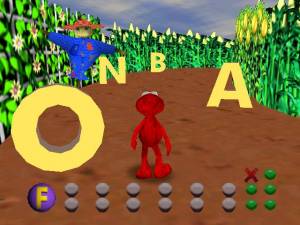 Elmo\'s Letter Adventure
---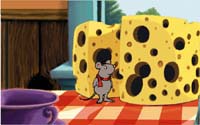 Jeu ludo-éducatif : Un livre interactif dans lequel l'utilisateur peut intervenir via le microphone. Le logiciel se base uniquement sur le français oral.
Distribution :
Retail - Commercial
Support(s) :
Macintosh
-
PC (Windows)
-
PC (Dos)
Liens additionels
---
---