Classification
SERIOUS GAME
(Newsgame)
Keywords
Purpose
Besides play, this title features the following intents:
Educative message broadcasting
Informative message broadcasting
Storytelling
---
Market
This title is used by the following domains:
Healthcare
Education
Humanitarian & Caritative
---
Audience
This title targets the following audience:
Age :
17-25
/
25-35
/
35-60
/
60+
General Public
&
Professionals
&
Students
---
Gameplay
The gameplay of this title is
Game-based
(designed with stated goals)
The core of gameplay is defined by the rules below:
Comments
Taxonomy
"As this is a game about consent it appears that people of ALL ages would benefit from playing this game. However, there is a content warning and the game appears to be appropriate for older students. If parents / teachers want to share this game with younger students it is suggested they play the game through themselves first.

Also, the game does provide the option to skip some of the more troubling aspects without affecting the story or flow of the game too much.

Also, educators might want to make use of the game's "lesson mode" which allows them to select a chapter individually for classroom discussion. There are 8 chapters in all."
Analyses
"Stuck in a Dark Place is a persuasive game about consent. The game is comprised of 8 chapters, through which the player learns of various scenarios in which the protagonist's consent was not honored.

The game explores many ways in which consent is important and is a great tool for age-appropriate students to learn about consent. The game was produced in cooperation with psychologists, school counselors, domestic violence organizations, and legal experts."
---
Similar games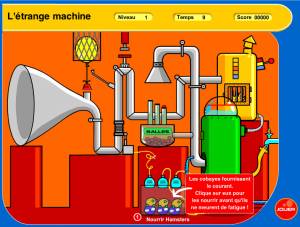 L\'étrange Machine / Strange Machine / Technocity : Maintenance systèmes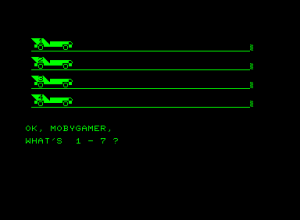 Drag!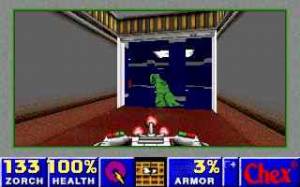 Chex Quest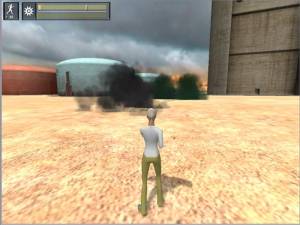 PowerUp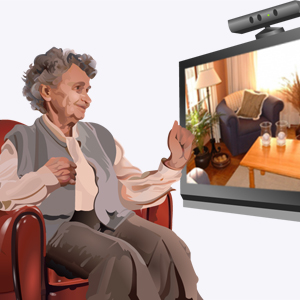 AZ@GAME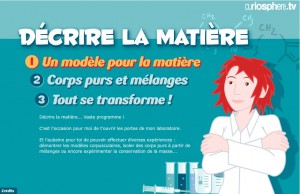 Décrire la matière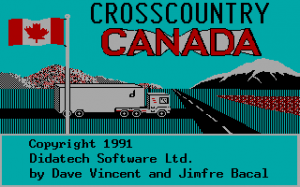 Crosscountry Canada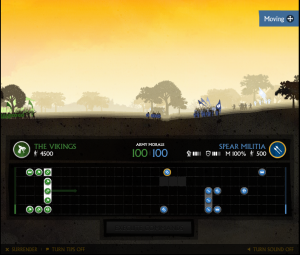 1066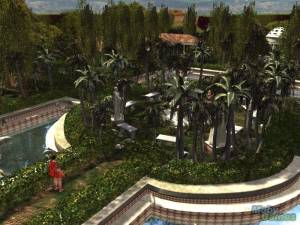 Rome: Caesar\'s Will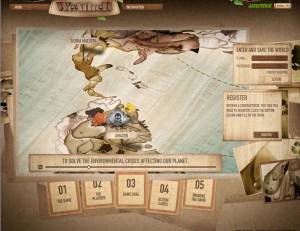 WeAtheR
---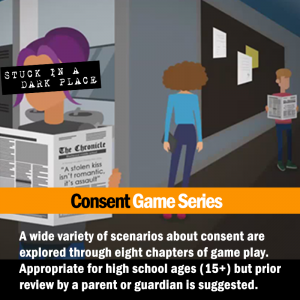 ABOUT
Stuck in a Dark Place is a 2017 award-winning video game about consent developed by Another Kind (Belgium) and produced by Jennifer Ann's Group. Stuck in a Dark Place was created, designed, and evaluated by a team of professionals including game design experts, psychologists, school counselors, legal experts, persuasive game researchers, and university video game professors.
This game about consent is free for students, educators, and parents!
Stuck in a Dark Place can be played can be played online in a web browser (HTML5) and is available for Android devices on Google Play and Amazon Appstore. We are able to offer this game about consent at no cost due to the kind support of our sponsors. If you are helped by this consent game please consider making an online donation today or contacting us to sponsor our innovative use of persuasive video games to tackle serious issues.
CONTENT WARNING
Please be aware that Stuck in a Dark Place addresses many consent scenarios including sexual assault and rape. Players have the option to skip some of the depictions of assault by choosing the CONTENT WARNING setting when beginning the game. Stuck in a Dark Place has an ESRB rating of T for Teen but we encourage parents and teachers to first play Stuck in a Dark Place themselves before sharing this consent game with their teens or students.
EDUCATIONAL USE
Stuck in a Dark Place also has chapter selection setting for classroom use. Although this consent game is ideally played from start to finish in one sitting, educators have the option of selecting any of the eight chapters in order to focus on a specific consent scenario. Full playthrough of Stuck in a Dark Place takes approximately 45 to 90 minutes. Jennifer Ann's Group is in the process of developing educational materials and lesson plans for classroom use.
If educators are looking for a game about healthy relationships and teen dating violence with lesson plans we also offer HONEYMOON as a free game, either to play online or for download to Android devices. Please contact Jennifer Ann's Group if your school district is interested in participating in our pilot program utilizing HONEYMOON, a game for teens about healthy relationships.
Distribution :
Internet - Free
Platform(s) :
Browser
-
Browser (HTML5)
-
Mobile (Android)
Links