Classification
SERIOUS GAME
(Newsgame)
Keywords
Purpose
Besides play, this title features the following intents:
Educative message broadcasting
Informative message broadcasting
Storytelling
---
Market
This title is used by the following domains:
Healthcare
Education
Humanitarian & Caritative
---
Audience
This title targets the following audience:
Age :
12-16
/
17-25
General Public
&
Professionals
&
Students
---
Gameplay
The gameplay of this title is
Game-based
(designed with stated goals)
The core of gameplay is defined by the rules below:
Comments
Analyses
"Grace's Diary is a persuasive game. It was developed in an effort to engage and educate adolescents about teen dating violence. The game follows Grace, a teenager who is worried about her friend Natalie, also a teen. For some time, since Natalie began a dating relationship, Natalie's behavior has changed. Grace has noticed this change and is worried about Natalie - more specifically about Natalie's dating relationship.

Grace's Diary was one of five of the Gaming Against Violence games used in a 2016 study showing that these games were effective at changing unhealthy attitudes regarding relationships and gender roles.

The other Gaming Against Violence games used in the study are:
- Another Chance,
- Little Things,
- Love in the Dumpster, and
- The Guardian.

The study is titled:
Gaming Against Violence: An Exploratory Evaluation of the Efficacy of Persuasive Digital Games in Improving Unhealthy Relationship Attitudes of Unguided Players."
---
Similar games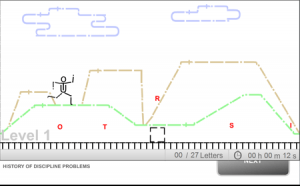 Knowledge can be your bulletproof vest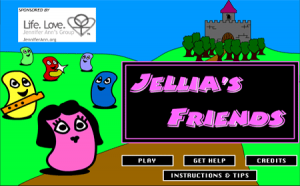 Jellia\'s Friends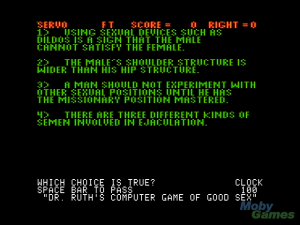 Dr. Ruth\'s Computer Game of Good Sex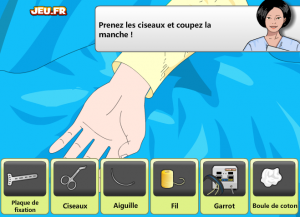 Arm surgery 2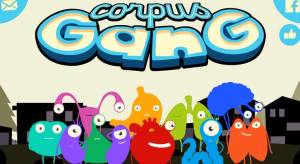 Corpus Gang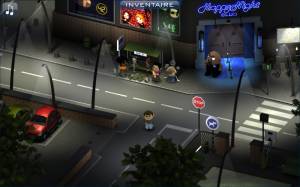 Happy Night Club - Episode 1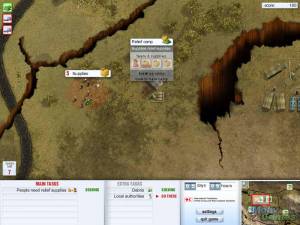 ERU: Emergency Response Unit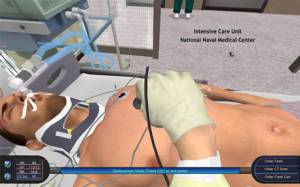 Pulse!! Eco - Battle with Detritus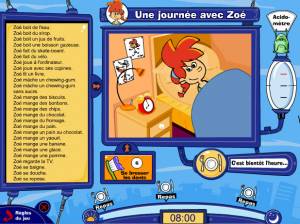 Petites Histoires de dents : Une journée avec Zoé
---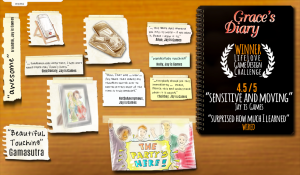 Grace is concerned about her friend Natalie, whose behavior has changed since she started dating her current boyfriend. Grace wants to call Natalie and talk about her concerns, but knows that Natalie won't listen to her unless she has sufficient information to support those concerns.
Investigate Grace's room to unearth memories and information in order to make that important call to Natalie. Only if you find sufficient information and make the proper choices will you have a successful conversation with your friend.
There are multiple endings to Grace's Diary . . . can you find all three?
- - -
Grace's Diary features:
- Delicate pencil-shaded art.
- Short game suited for classroom use.
- Meaningful characters and dialogue.
- Simple point & click gameplay.
- Three possible endings.
- - -
Grace's Diary was developed by GP Touch and is a winning video game from the 2010 Life.Love. Game Design Challenge. Grace's Diary was produced by Jennifer Ann's Group and published by Life Love Publishing. Grace's Diary is rated E for Everyone.
The original version of Grace's Diary (2010) was developed for Flash. The current version of Grace's Diary (2021) has had some minor updates and is now available to download on PC (Windows).
Distribution :
Internet - Free
Platform(s) :
Browser (Flash)
-
Mobile (Android)
-
PC (Windows)
Links