Serious Game Classification
McDonald's Video Game (McDonald's Videogame) Molleindustria (Italie), Molleindustria (Italie), 2006 Jouer à ce jeu !
Classification
SERIOUS GAME
(Newsgame)
Mots-clés
Intention
En plus de son aspect ludique, ce titre à pour intention de :
Diffuser un message informatif
---
Marché
Ce titre est utilisé au sein des domaines suivants :
---
Public
Ce titre s'adresse aux publics suivants :
Age :
12-16
/
17-25
/
25-35
/
35-60
Grand Public
---
Gameplay
Le gameplay de ce titre est de type
Jeu
(avec objectifs explicites à accomplir)
Le coeur du gameplay est créé par les règles :
Commentaires
Taxinomie
"Ce jeu réalisé par un collectif d'artistes dénonce de manière satirique le fonctionnement de la chaine de fast-food "Mc Donald's""
Analyses
"le joueur doit éviter d'avoir un déficit inférieur à -38000 dollars afin de ne pas perdre.
Il recompose les éléments du jeu (créer) et assemble les éléments (deuxième acception de la brique "Détruire"). Pour gagner, il doit atteindre une gestion efficace."
---
Jeux similaires Handball Manager 2007: World Edition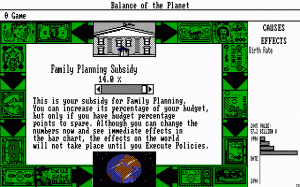 Balance of the Planet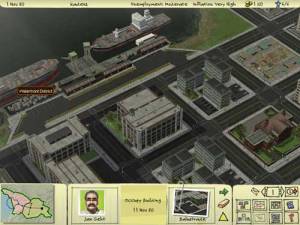 A Force More Powerful
Big Business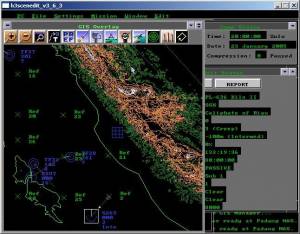 H3 MilSim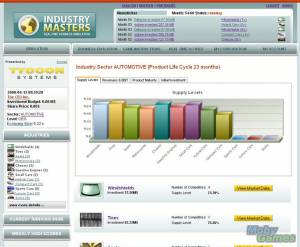 IndustryMasters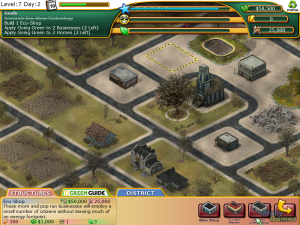 Plan It Green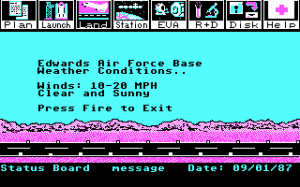 Project: Space Station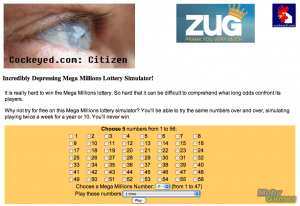 Incredibly Depressing Mega Millions Lottery Simulator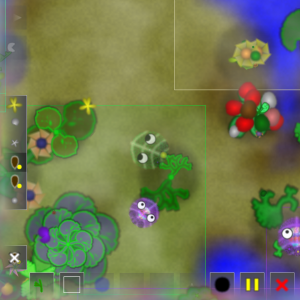 Cultivation
---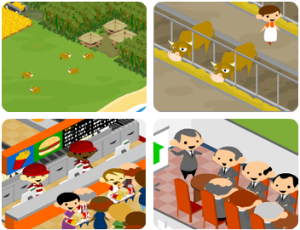 Un serious game destiné à dénoncer les travers de la fameuse chaîne de fast-food :
Gagner de l'argent dans une entreprise comme McDonald's n'est pas simple du tout. Derrière chaque sandwich se cache un processus complexe que vous devrez apprendre à gérer: de la création des pâturages jusqu'au consommateur, du restaurant à la publicité. Vous découvrirez tous les secrets, bons ou mauvais qui feront de vous la plus grande entreprise du monde !
Distribution :
Internet - Free
Support(s) :
Browser (Flash)
Liens additionels
---
---