Serious Game Classification
The Legend of Zelda: Link's Awakening Shigeru Miyamoto et Takashi Tezuka (Japon), Nintendo (Japon), 1993
Classification
JEU VIDEO
Mots-clés
Marché
Ce titre est utilisé au sein des domaines suivants :
---
Public
Ce titre s'adresse aux publics suivants :
Age :
8-11
/
12-16
/
17-25
Grand Public
---
Gameplay
Le gameplay de ce titre est de type
Jeu
(avec objectifs explicites à accomplir)
Le coeur du gameplay est créé par les règles :
Commentaires
Analyses
"Ce jeu est un véritable exploit pour l'époque, on voit ceci rien qu'au nombre de briques qu'on peut lui associer.

NB:La brique Write pourrait être rajoutée si l'on considère le faite de taper un nom spéciale (Zelda) active des n"
---
Jeux similaires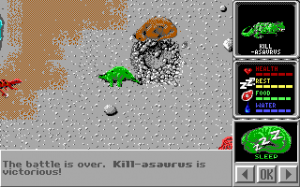 Designasaurus II LifesBattle Megapak 2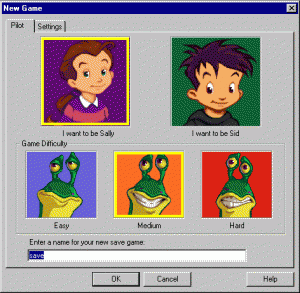 Mortimer and the Riddles of the Medallion Stickybear: Reading Dex Hamilton's Bug Quest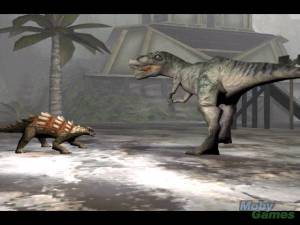 Scan Command: Jurassic Park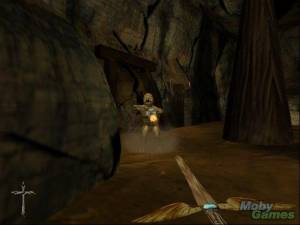 Ominous Horizons: A Paladin's Calling Wyatt Earp's Old West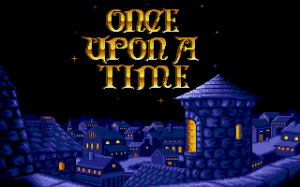 Once Upon A Time: Abracadabra
---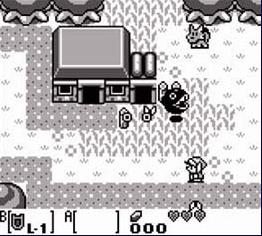 The Legend of Zelda: Link's Awakening est un jeu de rôle et d'action sorti en 1993 sur Game Boy, développé et édité par Nintendo. Il est le premier opus de la série Zelda sur une console portable. Le jeu est réédité sur Game Boy Color en 1998, sous le nom The Legend of Zelda: Link's Awakening DX), y gagnant des graphismes en couleurs et un nouveau donjon. Shigeru Miyamoto et Takashi Tezuka en sont les auteurs, et les musiques du jeu sont l'œuvre de Koji Kondo, compositeur pour de nombreux jeux Nintendo.
Distribution :
Retail - Commercial
Support(s) :
Gameboy (GB)
Liens additionels
---
---