Serious Game Classification
Apples in the tree Ray Monter, NewGrounds (Etats-Unis), 2010 Jouer à ce jeu !
Classification
SERIOUS GAME
Mots-clés
Intention
En plus de son aspect ludique, ce titre à pour intention de :
Diffuser un message subjectif
---
Marché
Ce titre est utilisé au sein des domaines suivants :
Divertissement
Art et Culture
---
Public
Ce titre s'adresse aux publics suivants :
Age :
12-16
/
17-25
/
25-35
/
35-60
Grand Public
---
Gameplay
Le gameplay de ce titre est de type
Jeu
(avec objectifs explicites à accomplir)
Le coeur du gameplay est créé par les règles :
Commentaires
Taxinomie
"Un jeu à l'ambiance très agréable. La musique est entêtante et en même temps attachante."
---
Jeux similaires Land of the Magic Stones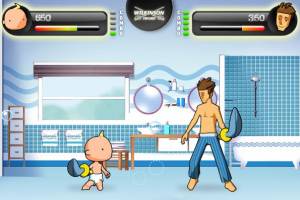 Wilkinson: Fight for Kisses Kopieren 123.18.35.60.60.001 Omega Constellation Damen Uhren Quarzuhr [4e3e] - €193.44 : Professionelle Replica Omega Uhren Shop, watchlove.michaelkorsbuy.cn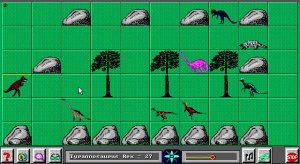 Dinosaur Predators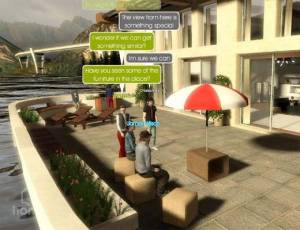 Playstation Home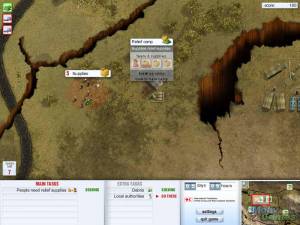 ERU: Emergency Response Unit Masters of the Elements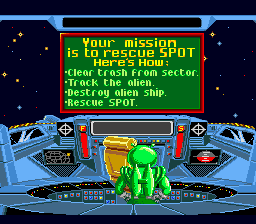 Math Blaster: Episode 1 - In Search of Spot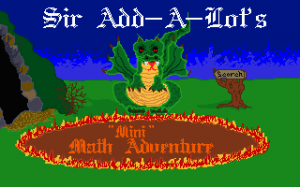 Sir AddaLot\'s "Mini" Math Adventure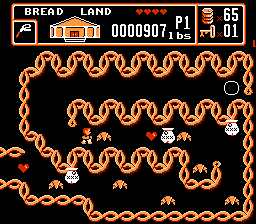 Bible Buffet
---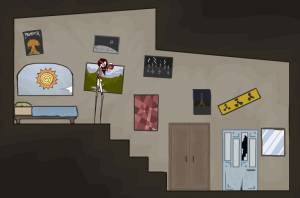 Dans la peau de Dolly, jeune fille gothique, vous avez des missions à accomplir et des choix à faire... Ramènerez-vous les objets à leur propriétaire ?
C'est un très bon jeu, à la fois artistique et philosophique, qui vous amène à réfléchir aux choix et missions que chacun doit accomplir dans sa vie. La question "ultime" est : fuirez-vous vos devoirs en prenant la barque ou les affronterez-vous ?
Distribution :
Internet - Free
Support(s) :
Browser (Flash)
Liens additionels
---
---