Classification
SERIOUS GAME
(Edumarket Game)
Mots-clés
Intention
En plus de son aspect ludique, ce titre à pour intention de :
Diffuser un message éducatif
Diffuser un message de marketing ou communication
Dispenser un entraînement
---
Marché
Ce titre est utilisé au sein des domaines suivants :
---
Public
Ce titre s'adresse aux publics suivants :
Age :
17-25
/
25-35
/
35-60
Professionnels
&
Etudiants
---
Gameplay
Le gameplay de ce titre est de type
Jeu
(avec objectifs explicites à accomplir)
Le coeur du gameplay est créé par les règles :
Commentaires
Taxinomie
"Olivier LOMBART prend l'exemple de ce jeu pour préciser la distinction entre advergames et business games (voir site igda, 'serious gaming' : http://igda.paris.free.fr/spip.php?article4)"
---
Jeux similaires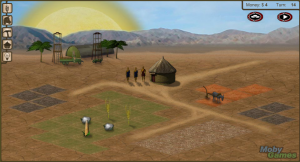 3rd World Farmer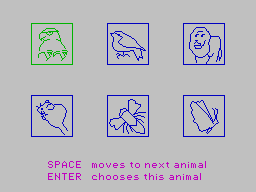 Survival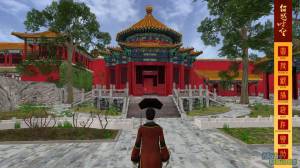 The Forbidden City: Beyond Space and Time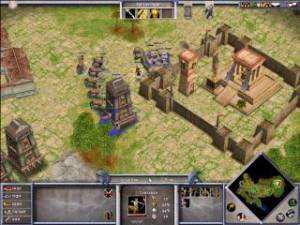 Age of Mythology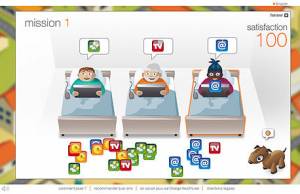 Mission e-santé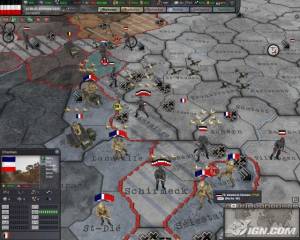 Hearts of Iron III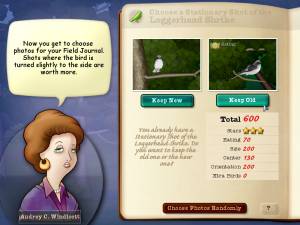 Snapshot Adventures: Secret of Bird Island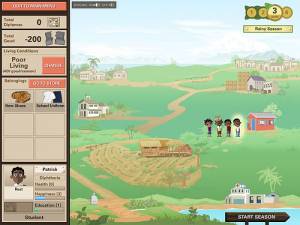 Ayiti the cost of life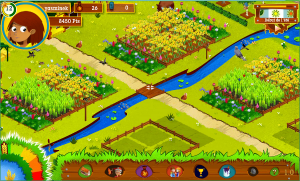 Les Harmonyculteurs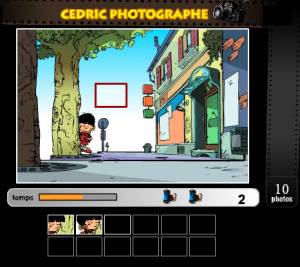 Cédric photographe
---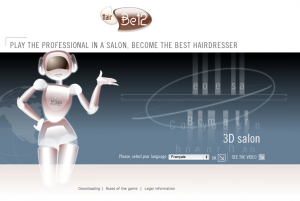 Hair-Be12 simule la vie au quotidien d'un salon de coiffure. Il est composé de :
- 12 épisodes (chacun de ces épisodes correspondant à un mois de l'année)
- chaque épisode est composé lui-même de 12 épreuves
- la durée minimum d'un épisode est de 12 minutes.
L'objectif principal de cet outil pédagogique on-line est de faire progresser le chiffre d'affaires virtuel du salon en faisant progresser le niveau des cinq compétences suivantes : relation client, consultation, fidélisation, booking, santé / sécurité.
A la fin de chaque épisode, l'Utilisateur est classé parmi l'une des trois catégories suivantes : « Junior », « Challenger » ou « Star ».
Distribution :
Internet - Free
Support(s) :
Browser (Flash)
Liens additionels