Serious Game Classification
Educational Spacewalk Simulation STS-125 Digital Space (Etats-Unis), NASA (Etats-Unis), 2009 Télécharger ce jeu !
Classification
SERIOUS PLAY
(Edugame (Ludo-éducatif))
Mots-clés
Intention
En plus de son aspect ludique, ce titre à pour intention de :
Diffuser un message éducatif
---
Marché
Ce titre est utilisé au sein des domaines suivants :
Education
Recherche Scientifique
---
Public
Ce titre s'adresse aux publics suivants :
Age :
3-7
/
8-11
/
12-16
/
17-25
/
25-35
/
35-60
/
60+
Grand Public
---
Gameplay
Le gameplay de ce titre est de type
Jouet
(sans objectifs explicites à accomplir)
Le coeur du gameplay est créé par les règles :
Commentaires
Taxinomie
"Ce jeu est diffusée par la NASA, l'agence spatiale américaine."
---
Jeux similaires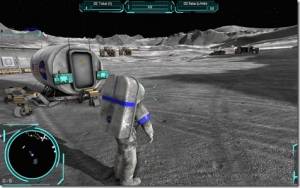 Moonbase Alpha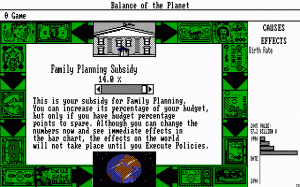 Balance of the Planet Deep Fighter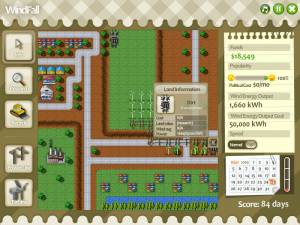 WindFall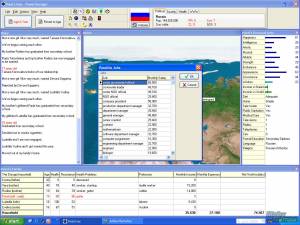 Real Lives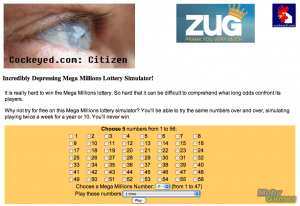 Incredibly Depressing Mega Millions Lottery Simulator Combat Medic: Special Ops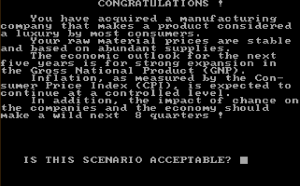 Cartels & Cutthroats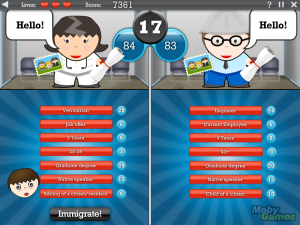 Points of Entry: An Immigration Challenge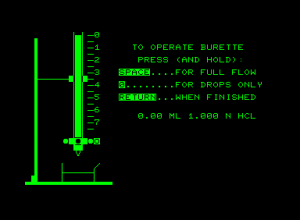 Titrator
---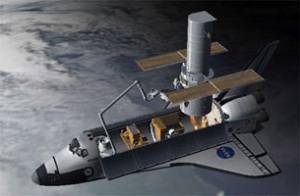 Une simulation de la mission de réparation du téléscope Hubble en 2009. Proposée par la NASA, ce serious play vous permet de regarder sous toutes les coutures les étapes de cette mission spatiale.
Distribution :
Internet - Free
Support(s) :
PC (Windows)
Liens additionels
---
---