Serious Game Classification
Stars over Half Moon Bay Rod Humble (Etats-Unis), Rod Humble (Etats-Unis), 2008 Télécharger ce jeu !
Classification
SERIOUS GAME
Intention
En plus de son aspect ludique, ce titre à pour intention de :
Diffuser un message subjectif
---
Marché
Ce titre est utilisé au sein des domaines suivants :
Divertissement
Art et Culture
---
Public
Ce titre s'adresse aux publics suivants :
Age :
17-25
/
25-35
/
35-60
/
60+
Grand Public
---
Gameplay
Le gameplay de ce titre est de type
Jeu
(avec objectifs explicites à accomplir)
Le coeur du gameplay est créé par les règles :
Commentaires
Taxinomie
"Un jeu artistique par Rod Humble, penseur du jeu vidéo comme moyen d'expression artistique."
---
Jeux similaires Trust and Betrayal: The Legacy of Siboot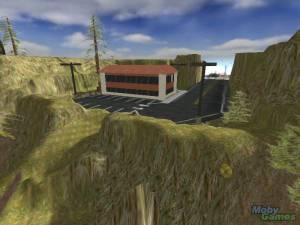 Reflect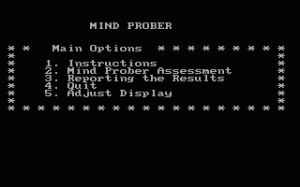 Mind Prober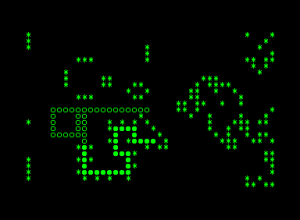 Life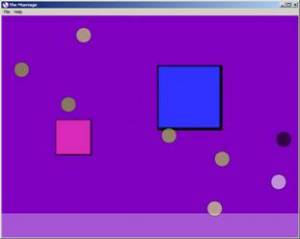 The Marriage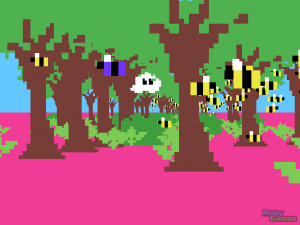 This is How Bees Work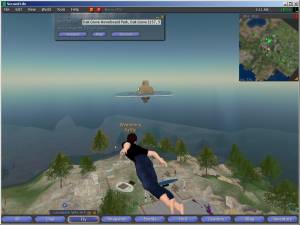 Second Life Earth Command: The Future of Our World is in Your Hands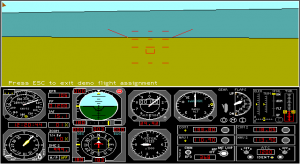 Flight Assignment: Airline Transport Pilot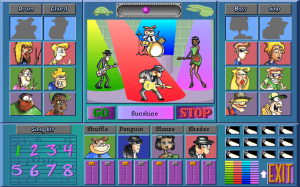 Rock and Bach Studio
---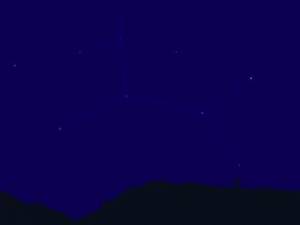 Un jeu expérimental, métaphore du processus de création artistique. Il s'agit du second "art game" de Rod Humble.
Distribution :
Internet - Free
Support(s) :
PC (Windows)
Liens additionels
---
---