Classification
SERIOUS GAME
Keywords
Market
This title is used by the following domains:
Education
Culture & Art
Advertising
---
Audience
This title targets the following audience:
Age :
8-11
/
12-16
/
17-25
Students
---
Gameplay
The gameplay of this title is
Game-based
(designed with stated goals)
Comments
Taxonomy
"Culture Overlord is the 2020 winning game from the 13th annual Life.Love. Game Design Challenge which rewarded game developers for creating a game that examines the role of culture in the attitudes and beliefs about dating relationships.

An important goal of Culture Overlord is to encourage players, especially young people, to consider what impact movies, books, songs, games, websites, and more has on them. More specifically, what attitudes and beliefs are they acquiring from these various forms of media.

"Making a game is quite a challenge. Making a game to adequately teach something is even more difficult. The topic of culture and its influence on our daily lives is complex and important. I hope my game manages to effectively introduce players to the subject."

- Lucas Vially, Creator of Culture Overlord"
---
Similar games Pluk van de Petteflet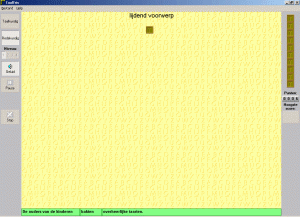 Taaltris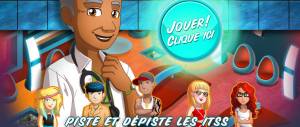 ITSS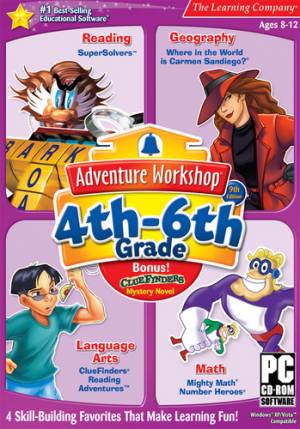 Adventure Workshop 4th-6th Grade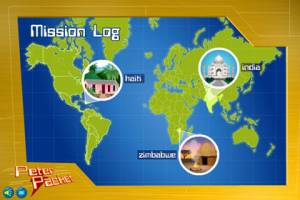 Peter Packet: Social Activism Game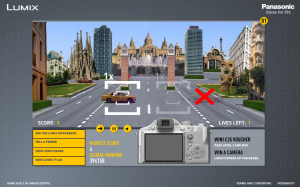 Taxi Snapper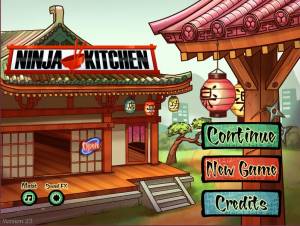 Ninja Kitchen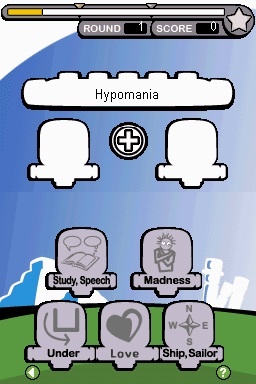 FutureU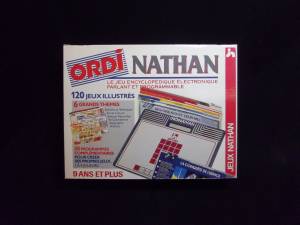 ORDINATHAN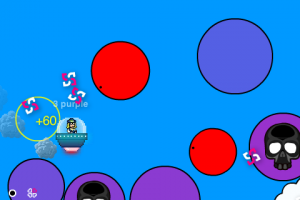 Evil Milk: Unlock
---
Culture Overlord is a video game developed by Lucas Vially and produced by Jennifer Ann's Group. It is the winning game of the 2020 Life.Love. Game Design Challenge and was created for the Gaming Against Violence program which focuses on teen dating violence prevention.
The cultural items we encounter everyday speak volumes about who we are and who we aspire to be. Books, Movies, Games, and more -- all have something to say. But what they say -- and how that impacts us -- is not always clear.
What if you could choose what books somebody will read -- the movies they will watch -- the video games they play? Would you be able to eventually control their thoughts & beliefs? Their actions?
Meet Dan.
We will control the cultural items that appear in Dan's Life. And this will determine Dan's decisions and actions. What should will you make Dan do today?
Culture Overlord, a short game about culture. Created by Lucas Vially. Presented by Jennifer Ann's Group.
Distribution :
Free
Platform(s) :
Macintosh
-
PC (Linux)
-
PC (Windows)
Links