Serious Game Classification
Breakout Atari (Etats-Unis), Atari (Etats-Unis), 1976 Jouer à ce jeu !
Classification
JEU VIDEO
Mots-clés
Marché
Ce titre est utilisé au sein des domaines suivants :
---
Public
Ce titre s'adresse aux publics suivants :
Age :
3-7
/
8-11
/
12-16
/
17-25
Grand Public
---
Gameplay
Le gameplay de ce titre est de type
Jeu
(avec objectifs explicites à accomplir)
Le coeur du gameplay est créé par les règles :
Commentaires
Analyses
"Jeu de logique qui sollicite l'adresse (déplacer correctement la barre) et la rapidité"
---
Jeux similaires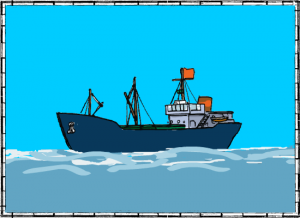 Navigate the Hazards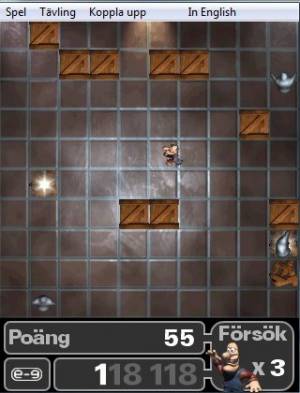 118 118 Nummerjakten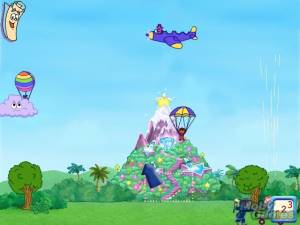 Dora the Explorer: Dance to the Rescue Stickybear: Reading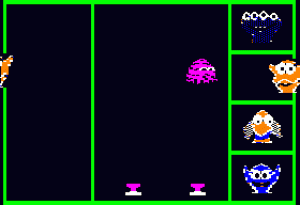 Learning with FuzzyWOMP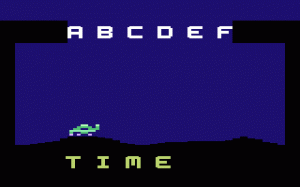 Word Zapper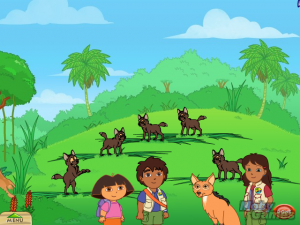 Go, Diego, Go!: Wolf Pup Rescue Mwhiz!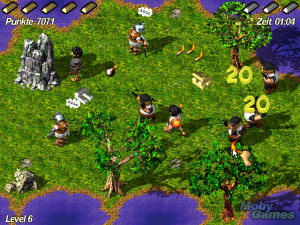 The Settlers: Smack a Thief!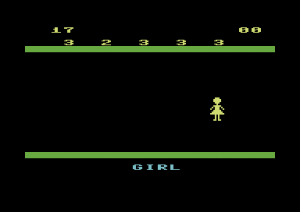 Kids on Keys
---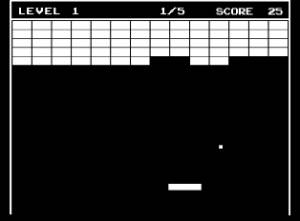 Le casse brique le plus célèbre de l'histoire.
Distribution :
Retail - Commercial
Support(s) :
Arcade
-
Atari 2600
-
GameBoy Advance (GBA)
-
Nintendo DS
-
Playstation (PSX)
-
PlayStation 2 (PS2)
-
Sega Master System
-
Xbox
-
Browser (Flash)
Liens additionels
---
---