Serious Game Classification
3rd World Farmer 3rd World Farmer Team (Danemark), Demand Media Entertainment (Etats-Unis), 2005 Jouer à ce jeu !
Classification
SERIOUS GAME
(Newsgame)
Mots-clés
Intention
En plus de son aspect ludique, ce titre à pour intention de :
Diffuser un message informatif
---
Marché
Ce titre est utilisé au sein des domaines suivants :
Divertissement
Humanitaire & Caritatif
---
Public
Ce titre s'adresse aux publics suivants :
Age :
12-16
/
17-25
Grand Public
---
Gameplay
Le gameplay de ce titre est de type
Jeu
(avec objectifs explicites à accomplir)
Le coeur du gameplay est créé par les règles :
Commentaires
Analyses
"Un serious game qui parle des difficultés des fermiers dans le tiers monde."
---
Jeux similaires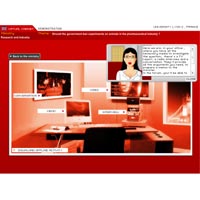 VIRTUAL CABINET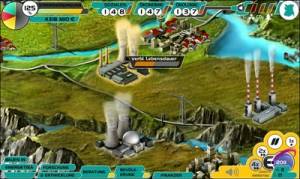 Energetika

Best Business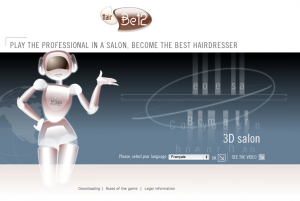 Hair Be 12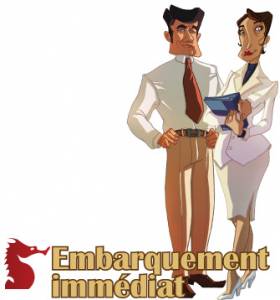 Embarquement immédiat - Gestion des RH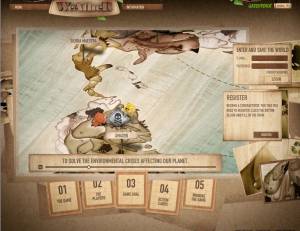 WeAtheR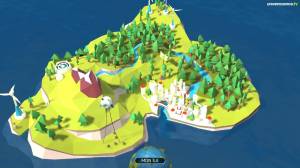 Les îles du futur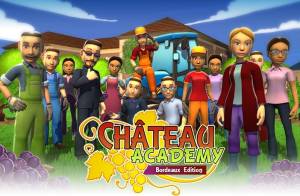 Château Academy Bordeaux Edition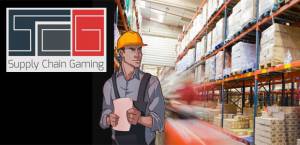 Supply Chain Gaming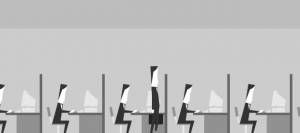 Everyday the same dream
---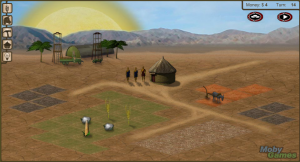 Un serious game destiné à sensibiliser l'utilisateur aux conditions agricoles du tiers monde.
Distribution :
Internet - Free
Support(s) :
Browser (Flash)
Liens additionels
---
---