Serious Game Classification
Darfur is dying Susana Ruiz, Ashley York (Etats-Unis), University of Meridional California (Etats-Unis), 2006 Jouer à ce jeu !
Classification
SERIOUS GAME
(Newsgame)
Mots-clés
Intention
En plus de son aspect ludique, ce titre à pour intention de :
Diffuser un message informatif
---
Marché
Ce titre est utilisé au sein des domaines suivants :
Politique
Humanitaire & Caritatif
---
Public
Ce titre s'adresse aux publics suivants :
Age :
12-16
/
17-25
/
25-35
Grand Public
&
Etudiants
---
Gameplay
Le gameplay de ce titre est de type
Jeu
(avec objectifs explicites à accomplir)
Le coeur du gameplay est créé par les règles :
Commentaires
Analyses
"le joueur doit gérer le camp de réfugiés en l'approvisionnant en eau. Pour cela il choisit un avatar qu'il déplace en tentant d' éviter la jeep dont l'arrivée est inopinée (mais certaine) et le trajet aléatoire. Son avatar doit atteindre le puits sans se faire écraser, et choisir un trajet.
Il n'est cependant pas totalement libre dans ses choix, guidé par les remarques insérées dans le jeu (choix de l'avatar par exemple)."
---
Jeux similaires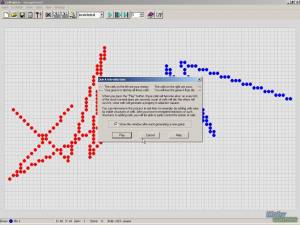 CellFighter Beyond the Limit: Ultimate Climb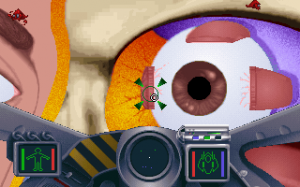 Bodyworks Voyager - Mission in Anatomy Megapak 2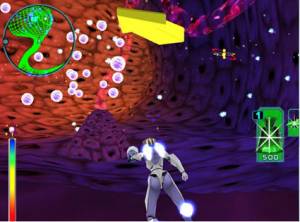 Re-Mission Combat Medic: Special Ops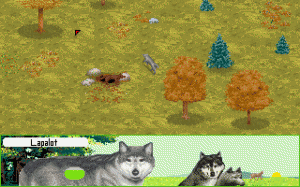 Wolf
---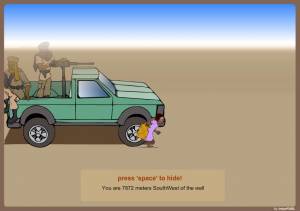 Darfur is dying est un serious game dont la vocation est de sensibiliser les utilisateurs aux problématiques quotidiennes auxquelles sont confrontées les populations locales.
Distribution :
Internet - Free
Support(s) :
Browser (Flash)
Liens additionels
---
---