Serious Game Classification
Volley Blork Julian Alvarez (Ja.games) (France), Dupuis.com (Belgique), 2002
Classification
SERIOUS GAME
(Advergame)
Mots-clés
Intention
En plus de son aspect ludique, ce titre à pour intention de :
Diffuser un message de marketing ou communication
Exploiter une licence
---
Marché
Ce titre est utilisé au sein des domaines suivants :
---
Public
Ce titre s'adresse aux publics suivants :
Age :
8-11
/
12-16
Grand Public
---
Gameplay
Le gameplay de ce titre est de type
Jeu
(avec objectifs explicites à accomplir)
Le coeur du gameplay est créé par les règles :
Commentaires
Analyses
"Pour ma part, je ne pense que l'on tire dans ce jeu, puisque la balle est toujours présente... Elle n'est pas générée par le joueur."
---
Jeux similaires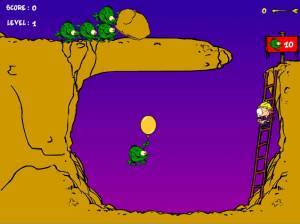 Canyon Monster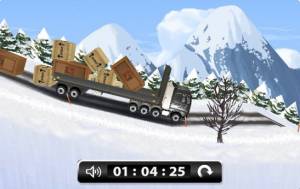 The Strongest Truck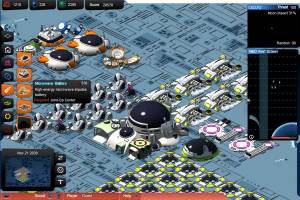 Moonshield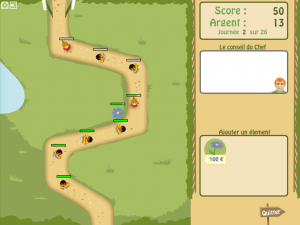 Le Jardinier Ecolo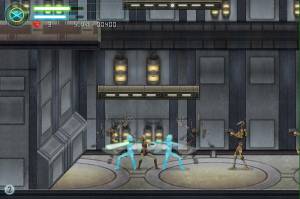 Path of the Jedi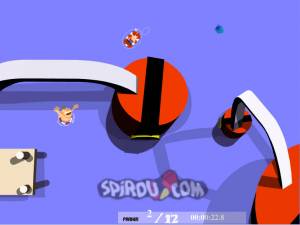 Parker & Badger : Alerte à Hawai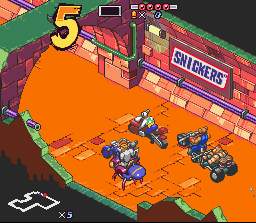 Biker Mice from Mars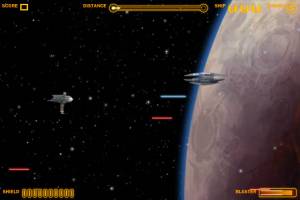 Fierce Twilight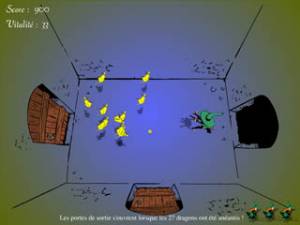 Mélusine : Le grand sortilège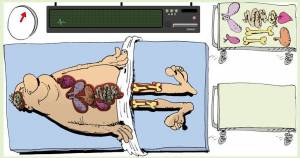 Docteur Minet : Opération Maboule
---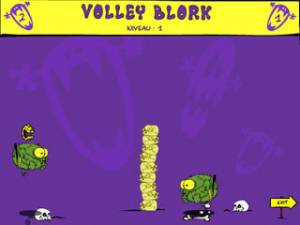 Deux petits monstres jouent au volley avec des crânes. À partir du niveau 3, il faut éviter de casser le filet...
(Conservation LS)
Distribution :
Retail - Commercial
Support(s) :
Macintosh
-
PC (Windows)
Liens additionels
---
---