Serious Game Classification
Prince of Persia Jordan Mechner (Etats-Unis), Borderbund Software (Etats-Unis), 1989 Jouer à ce jeu !
Classification
JEU VIDEO
Mots-clés
Intention
En plus de son aspect ludique, ce titre à pour intention de :
---
Marché
Ce titre est utilisé au sein des domaines suivants :
---
Public
Ce titre s'adresse aux publics suivants :
Age :
8-11
/
12-16
/
17-25
Grand Public
---
Gameplay
Le gameplay de ce titre est de type
Jeu
(avec objectifs explicites à accomplir)
Le coeur du gameplay est créé par les règles :
Commentaires
Analyses
"Brique "Manage" : La vie restante est pour moi un "Manage". Il change en effet la manière de jouer, et de ce fait influe sur le jeu."
---
Jeux similaires BricksFix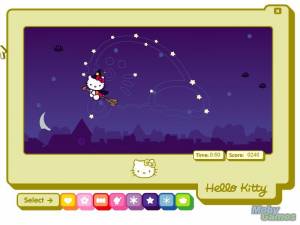 Hello Kitty Cutie World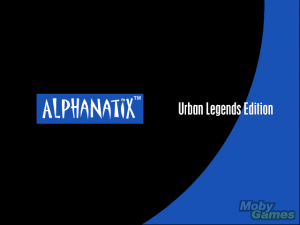 AlphaNatix: Urban Legends Edition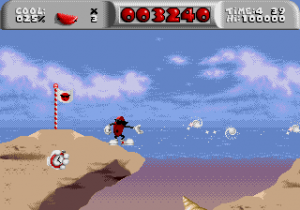 Cool Spot Amazing Tetris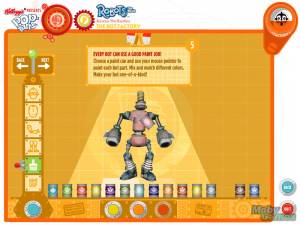 Kellogg\'s Pop-Tarts Presents Rescue the Rusties Dr. Brain Thinking Games: IQ Adventure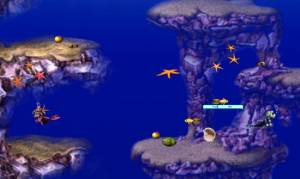 The Amazing Virtual Sea Monkeys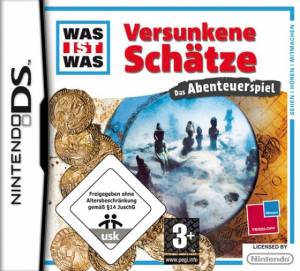 WAS IST WAS: Versunkene Schätze - Das Abenteuerspiel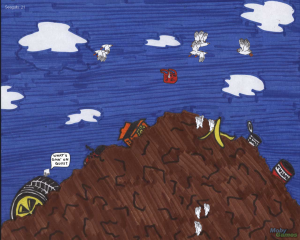 Plastico Baggara
---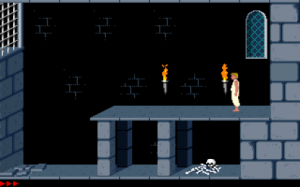 Un jeu de plateforme-action dans l'univers des 1001 nuits.
Vous êtes un jeune prince, emprisonné dans des cachots labyrinthiques par un vizir félon. Vous disposez d'exactement une heure pour vous frayer un chemin vers la sortie, en déjouant de nombreux pièges mortels et en affrontant vos ennemis au sabre.
D'après le Guinness Book des records, ce jeu serait le premier a avoir bénéficier de la capture de mouvements (motion capture) pour reproduire les animations des personnages.
Distribution :
Retail - Commercial
Support(s) :
3DO
-
Amiga
-
Amstrad CPC
-
Apple II
-
Atari ST
-
Browser (Flash)
-
Gameboy (GB)
-
GameBoy Color (GBC)
-
GameGear (GG)
-
Genesis (Megadrive)
-
Macintosh
-
Mega-CD / Sega CD
-
NES (Famicom)
-
PC (Dos)
-
PC-Engine / TurboGrafx-16
-
Sega Master System
-
Super Nintendo (SNES)
-
TurboGrafx CD (Turbo CD)
-
ZX Spectrum
Liens additionels
---
---