Serious Game Classification
Municipal pursuit (municipal poursuite) Ville de Lieusaint (Seine et Marne) (France), 2012 Jouer à ce jeu !
Classification
SERIOUS GAME
(Edumarket Game)
Mots-clés
Intention
En plus de son aspect ludique, ce titre à pour intention de :
Diffuser un message informatif
Diffuser un message de marketing ou communication
---
Marché
Ce titre est utilisé au sein des domaines suivants :
Etat & Gouvernement
Politique
---
Public
Ce titre s'adresse aux publics suivants :
Age :
Grand Public
---
Gameplay
Le gameplay de ce titre est de type
Jeu
(avec objectifs explicites à accomplir)
Commentaires
Taxinomie
"La mairie de Lieusaint (Seine et Marne) diffuse de l'information et une image à travers ce sérious game.
Chaque question posée entraine un feedback, le but étant d'avoir le plus de bonnes réponses."
Analyses
"C'est un jeu simple de question réponse à choix multiple où les questions sont parfois un peu farfelues."
---
Jeux similaires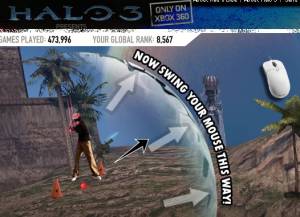 Halo 3 Red v Blue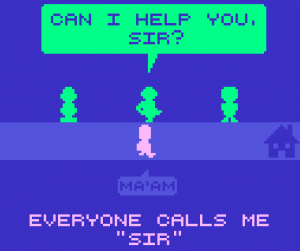 Dys4ia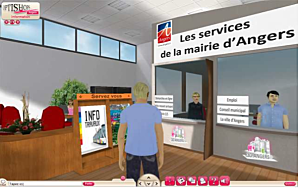 3D Angers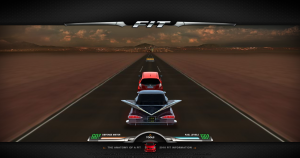 Honda Fit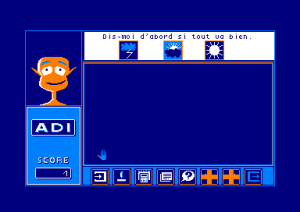 Adi Environnement Cm1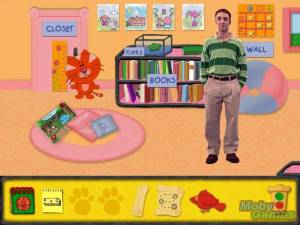 Blue's Treasure Hunt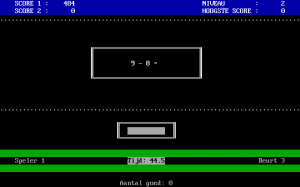 Hoofdrekenen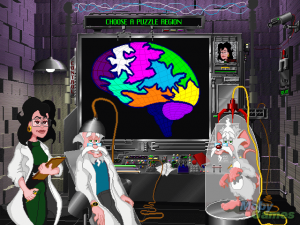 The Lost Mind of Dr. Brain

Unique Match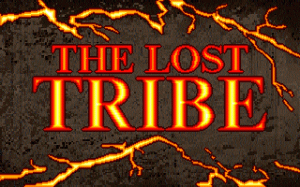 The Lost Tribe
---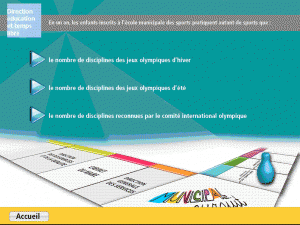 La mairie de Lieusaint a créé un petit jeu basé sur le très connu jeu de société Trivial Pursuit. Chaque service municipal représente un thème, le but est de répondre aux questions posées. Une façon de sensibiliser autant les membres de l'administration municipale que les citoyens eux-mêmes.
Distribution :
Internet - Free
Support(s) :
Browser
Liens additionels
---
---