Serious Game Classification
Le défi d'Hector KCS Production (France), Agence de l'eau Rhin Meuse (France), 2002 Jouer à ce jeu !
Classification
SERIOUS GAME
(Edugame (Ludo-éducatif))
Intention
En plus de son aspect ludique, ce titre à pour intention de :
Diffuser un message éducatif
---
Marché
Ce titre est utilisé au sein des domaines suivants :
---
Public
Ce titre s'adresse aux publics suivants :
Age :
8-11
---
Gameplay
Le gameplay de ce titre est de type
Jeu
(avec objectifs explicites à accomplir)
Le coeur du gameplay est créé par les règles :
Commentaires
Taxinomie
"Serious game sur la gestion durable de l'eau."
---
Jeux similaires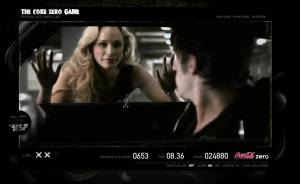 The Coke Zero Game: Football as it should be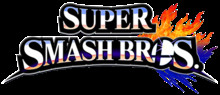 Super Smash Bros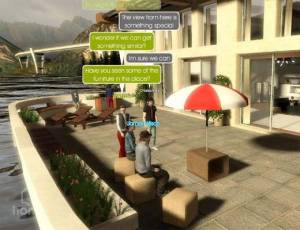 Playstation Home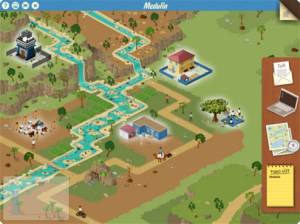 Reaching Resilience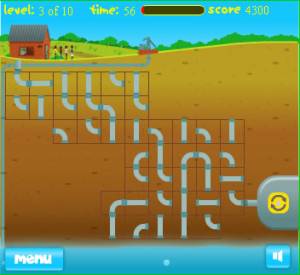 Puzzle Pipes!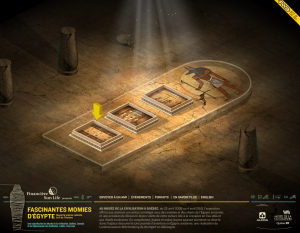 Fascinantes momies d'egypte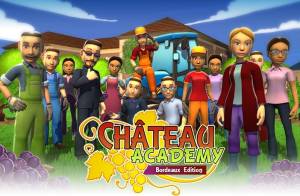 Château Academy Bordeaux Edition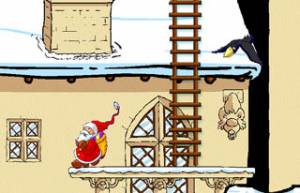 Le Père Noël 1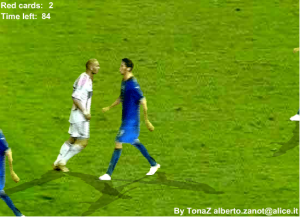 The real ButtHead
Dumb Ways to Die
---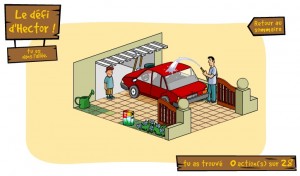 Découverte des gestes éco-citoyens que l'enfant peut faire chez lui et autour de sa maison.
Distribution :
Internet
Support(s) :
Macintosh
-
PC (Windows)
Liens additionels
---
---