Serious Game Classification
Adventures in the Magic Kingdom Capcom (Tokuro Fujiwara) (Japon), Capcom (Japon), 1990
Classification
RETRO SERIOUS GAME
(Advergame)
Intention
En plus de son aspect ludique, ce titre à pour intention de :
Diffuser un message de marketing ou communication
Raconter une histoire
Exploiter une licence
---
Marché
Ce titre est utilisé au sein des domaines suivants :
---
Public
Ce titre s'adresse aux publics suivants :
Age :
8-11
/
12-16
/
17-25
Grand Public
---
Gameplay
Le gameplay de ce titre est de type
Jeu
(avec objectifs explicites à accomplir)
Le coeur du gameplay est créé par les règles :
Commentaires
Taxinomie
"Ce jeu fait la promotion des parcs d'attraction Disneyland."
---
Jeux similaires Castle Infinity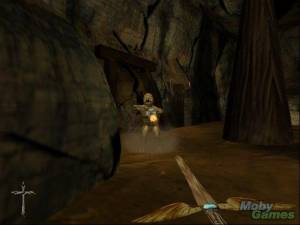 Ominous Horizons: A Paladin\'s Calling Dex Hamilton\'s Bug Quest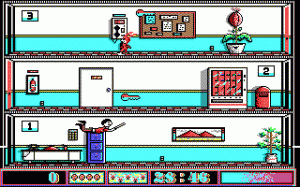 Avoid the Noid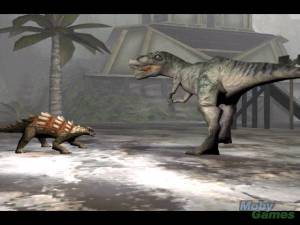 Scan Command: Jurassic Park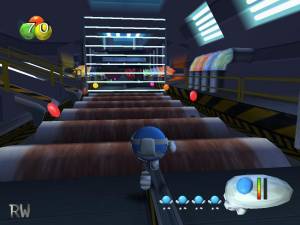 Smarties: Meltdown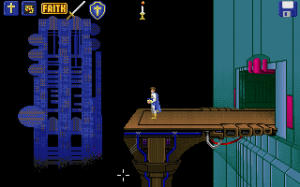 Captain Bible in the Dome of Darkness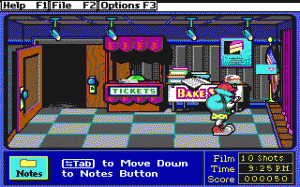 Super Solvers: Midnight Rescue!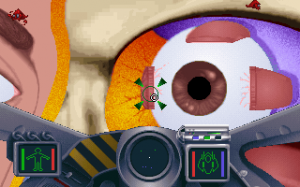 Bodyworks Voyager - Mission in Anatomy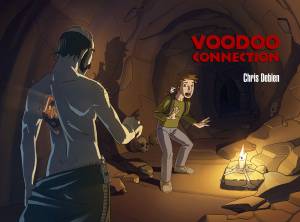 VOODOO CONNECTION SEASON 1
---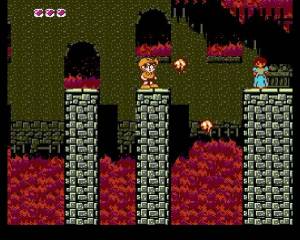 Jeu de plateforme dans l'univers d'un parc Disney.
Distribution :
Retail - Commercial
Support(s) :
NES (Famicom)
-
PC (Dos)
Liens additionels
---
---