Serious Game Classification
Bouddha Bouff'Party spirou.com (Belgique), spirou.com (Belgique), 2003 Jouer à ce jeu !
Classification
SERIOUS GAME
(Advergame)
Mots-clés
Intention
En plus de son aspect ludique, ce titre à pour intention de :
Diffuser un message de marketing ou communication
Exploiter une licence
---
Marché
Ce titre est utilisé au sein des domaines suivants :
---
Public
Ce titre s'adresse aux publics suivants :
Age :
12-16
/
17-25
Grand Public
---
Gameplay
Le gameplay de ce titre est de type
Jeu
(avec objectifs explicites à accomplir)
Le coeur du gameplay est créé par les règles :
Commentaires
Analyses
"Est-ce important de différencier un drag and drop d'un simple select ? La brique MOVE permet-elle de réellement créer cette distinction ?"
---
Jeux similaires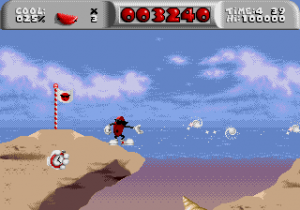 Cool Spot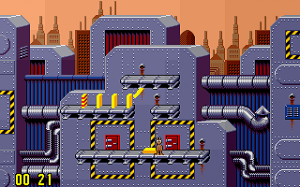 Pushover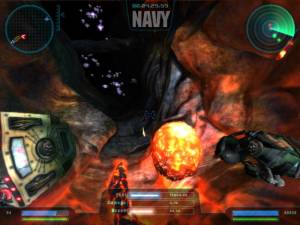 Navy Training Execice (NTE): Strike & Retrieve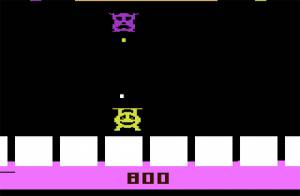 Tooth Protectors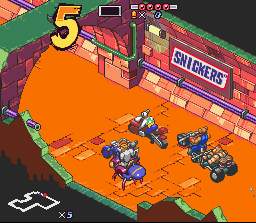 Biker Mice from Mars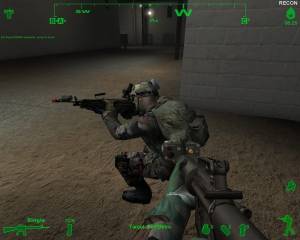 America\'s Army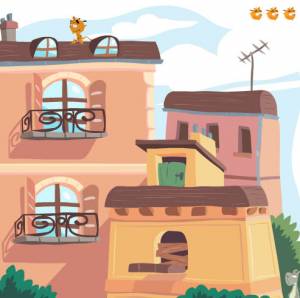 Nelson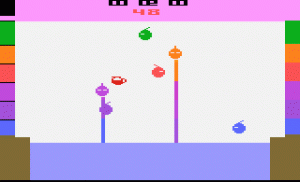 Kool Aid Man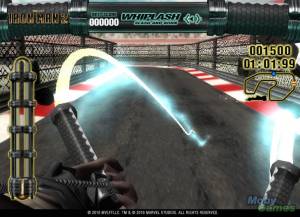 Whiplash: Slash and Burn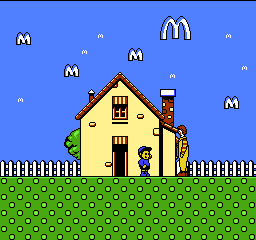 M.C. Kids / McDonald Land
---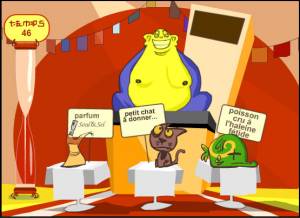 Nourrir un Bouddha pour qu'il grossisse le plus vite possible.
Distribution :
Internet - Free
Support(s) :
Browser (Flash)
Liens additionels
---
---