Serious Game Classification
Galactic Zappers Acton Foundation for Entrepreneurial Excellence (Etats-Unis), 2009 Jouer à ce jeu !
Classification
SERIOUS GAME
(Edumarket Game)
Mots-clés
Intention
En plus de son aspect ludique, ce titre à pour intention de :
Diffuser un message éducatif
Diffuser un message de marketing ou communication
---
Marché
Ce titre est utilisé au sein des domaines suivants :
---
Public
Ce titre s'adresse aux publics suivants :
Age :
12-16
/
17-25
/
25-35
/
35-60
Grand Public
&
Etudiants
---
Gameplay
Le gameplay de ce titre est de type
Jeu
(avec objectifs explicites à accomplir)
Commentaires
Taxinomie
"Jeu éducatif diffusé par la "Acton School of Business""
---
Jeux similaires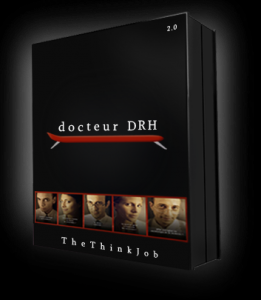 DOCTEUR DRH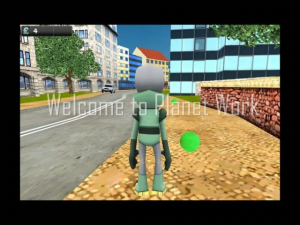 Planet Work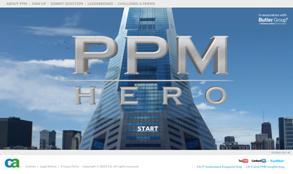 PPM Hero Game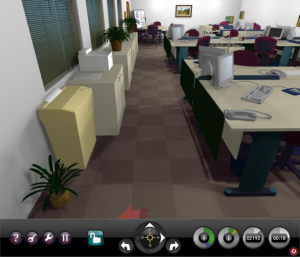 Agent Surfire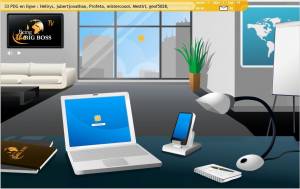 Being the big boss

Kompany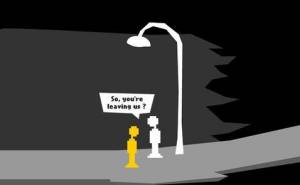 Leaving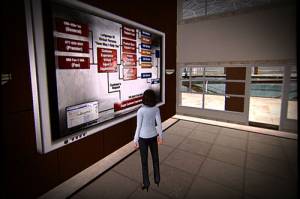 Innov8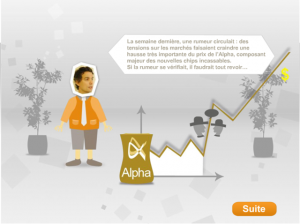 Etes-vous prêt pour le 2.0 ?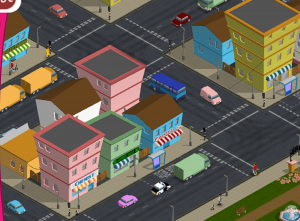 DJ Life
---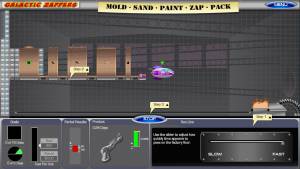 Un serious game vous enseignant les bases des compétences d'entrepreneurs. Il se focalise sur la gestion de la production industrielle, ici celle de blasters spatiaux.
Le lien pointant vers le jeu ne fonctionne plus.
Distribution :
Internet - Free
Support(s) :
Browser (Flash)
Liens additionels
---
---