Serious Game Classification
Price Point GamesThatWork (Etats-Unis), Acton Foundation for Entrepreneurial Excellence (Etats-Unis), 2009 Jouer à ce jeu !
Classification
SERIOUS GAME
(Edumarket Game)
Mots-clés
Intention
En plus de son aspect ludique, ce titre à pour intention de :
Diffuser un message éducatif
Diffuser un message de marketing ou communication
---
Marché
Ce titre est utilisé au sein des domaines suivants :
---
Public
Ce titre s'adresse aux publics suivants :
Age :
12-16
/
17-25
/
25-35
/
35-60
Grand Public
&
Etudiants
---
Gameplay
Le gameplay de ce titre est de type
Jeu
(avec objectifs explicites à accomplir)
Commentaires
Taxinomie
"Jeu éducatif diffusé par la "Acton School of Business""
---
Jeux similaires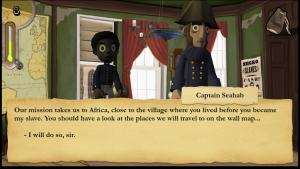 Playing History: "Slave Trade"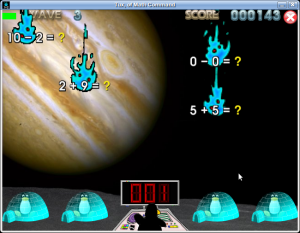 Tux, of Math Command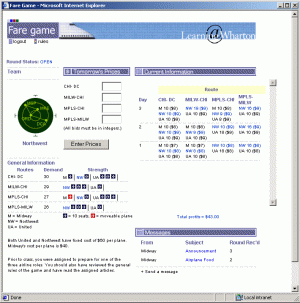 Fare Game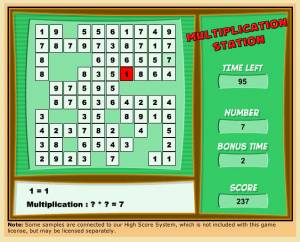 Multiplication Station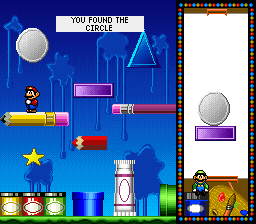 Mario's Early Years: Preschool Fun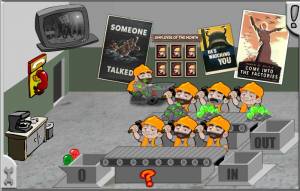 CPI game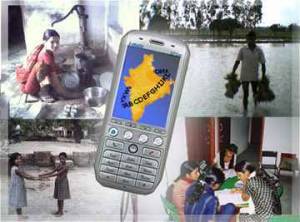 MILLEE: Mobile and Immersive Learning for Literacy in Emerging Economies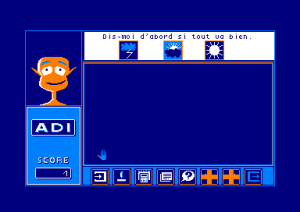 Adi Environnement Cm1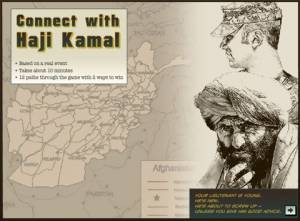 Connect with Haji Kamal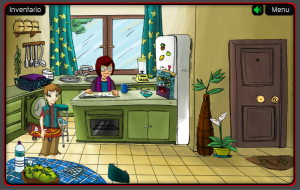 MANRAÍS están en tus manos
---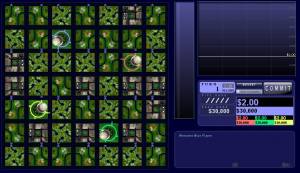 Ce jeu explore l'idée de la concurrence des prix. Ce jeu multijoueur permet d'explorer comment les clients choisissent leurs achats en fonction des prix et comment on peut réussir à faire tourner sa boutique en conséquence. La durée d'une partie dure environ 30 minutes.
Distribution :
Internet - Free
Support(s) :
Browser (Flash)
Liens additionels
---
---