Serious Game Classification
Big Bumpin' Blitz Games (Royaume-Uni), King Games (Etats-Unis), 2006
Classification
SERIOUS GAME
(Advergame)
Intention
En plus de son aspect ludique, ce titre à pour intention de :
Diffuser un message de marketing ou communication
---
Marché
Ce titre est utilisé au sein des domaines suivants :
---
Public
Ce titre s'adresse aux publics suivants :
Age :
8-11
/
12-16
/
17-25
Grand Public
---
Gameplay
Le gameplay de ce titre est de type
Jeu
(avec objectifs explicites à accomplir)
Le coeur du gameplay est créé par les règles :
Commentaires
Taxinomie
"Publicité pour "Burger King", vendue avec leur menus."
---
Jeux similaires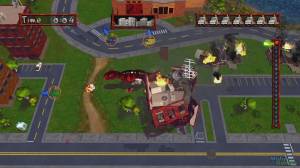 Doritos: Dash of Destruction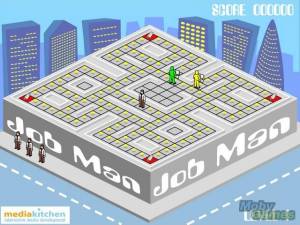 Job Man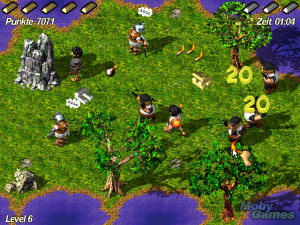 The Settlers: Smack a Thief!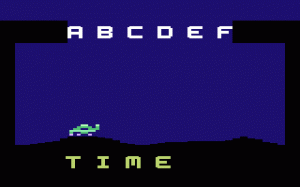 Word Zapper Hieperdepiep, Ik Lees!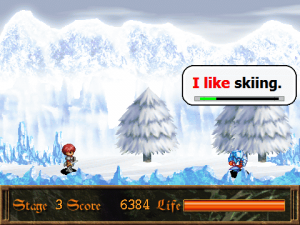 Ys Typing Tutor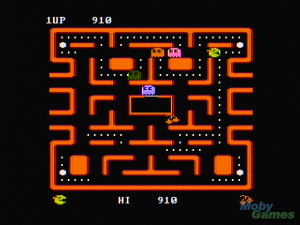 Ms. Pac-Man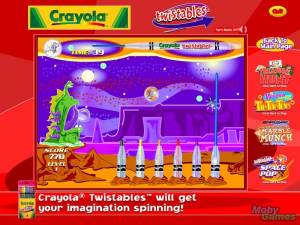 Crayola Arcade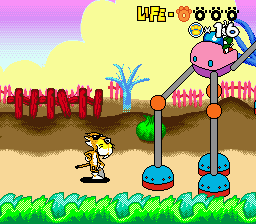 Chester Cheetah: Too Cool to Fool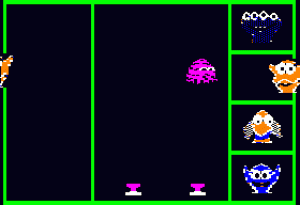 Learning with FuzzyWOMP
---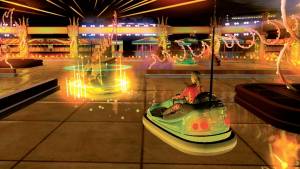 Distribution :
Retail - Commercial
Support(s) :
Xbox
-
Xbox 360 (X360)
Liens additionels
---
---