Serious Game Classification
Colossal Cave Adventure (Adventure / ADVENT) William Crowther & Don Woods (Etats-Unis), Freeware (Etats-Unis), 1975 Télécharger ce jeu !
Classification
JEU VIDEO
Mots-clés
Marché
Ce titre est utilisé au sein des domaines suivants :
---
Public
Ce titre s'adresse aux publics suivants :
Age :
12-16
/
17-25
/
25-35
Grand Public
&
Etudiants
---
Gameplay
Le gameplay de ce titre est de type
Jeu
(avec objectifs explicites à accomplir)
Le coeur du gameplay est créé par les règles :
Commentaires
Taxinomie
"Jusqu'en 2008, la ré-écriture de ce jeu a été utilisé comme exercice dans le cursus d'informatique de l'université américaine de Stanford, où a été inventé le jeu."
---
Jeux similaires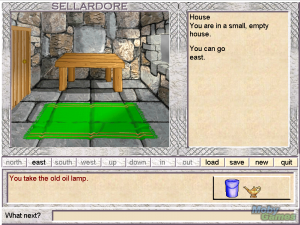 Sellardore Tales Menateus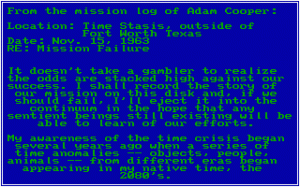 Guardians of Infinity: To Save Kennedy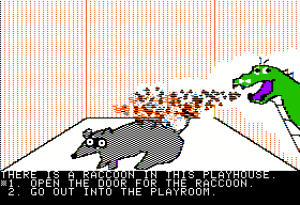 Dragon\'s Keep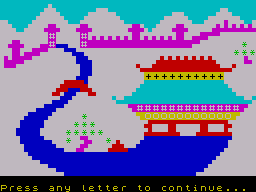 Granny\'s Garden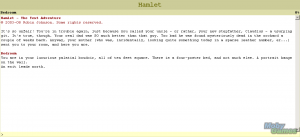 Hamlet: The Text Adventure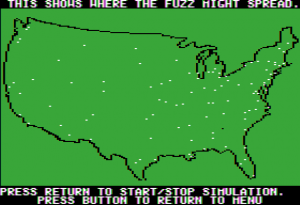 Agent USA Retro Granny\'s Garden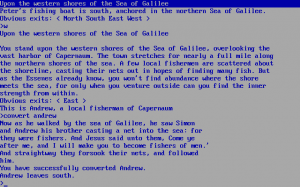 Jesus of Nazareth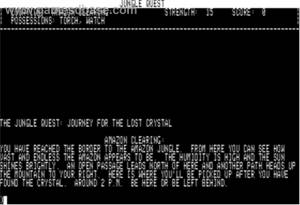 Jungle Quest
---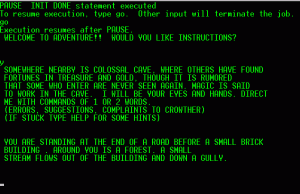 Un des premiers jeu d'aventure en mode texte sur ordinateur (le premier selon le livre Guinness World Record), en mode texte. Le jeu propose d'explorer une grotte, inspiré d'une grotte réelle, à laquelle a été rajouté de nombreux éléments de médieval-fantastique ainsi que des énigmes.
Ce jeu, et l'histoire de ses différentes versions, constitue un des grand moments de l'histoire des jeux vidéo. La première version du jeu remonte à 1975, créée par William Crowther pour ses filles. Cette version fut grandement améliorée par Don Woods en 1976, pour aboutir à la version du jeu la plus connue à ce jour.
Elle fut ensuite portée sur de nombreux ordinateurs, et commercialisée en 1981 sous le nom "The Original Adventure".
Distribution :
Open Source - Free
Support(s) :
Apple II
-
PDP-10
Liens additionels
---
---