Serious Game Classification
The Oregon Trail John Hoffmann / Anthony Stone / Pablo Jara Meza / MECC (Etats-Unis), MECC / Broderbund / The Learning Company (Etats-Unis), 1971 Jouer à ce jeu !
Classification
RETRO SERIOUS GAME
(Edugame (Ludo-éducatif))
Mots-clés
Intention
En plus de son aspect ludique, ce titre à pour intention de :
Diffuser un message éducatif
---
Marché
Ce titre est utilisé au sein des domaines suivants :
---
Public
Ce titre s'adresse aux publics suivants :
Age :
12-16
/
17-25
Etudiants
---
Gameplay
Le gameplay de ce titre est de type
Jeu
(avec objectifs explicites à accomplir)
Le coeur du gameplay est créé par les règles :
Commentaires
Analyses
"La classification prend ici en compte la première version en mode texte. Par la suite la possibilité de chasser à la souris a été introduite... Cela convoque bien entendu les briques SHOOT et DESTROY."
---
Jeux similaires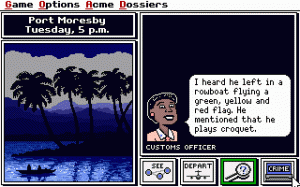 Where in the World Is Carmen Sandiego?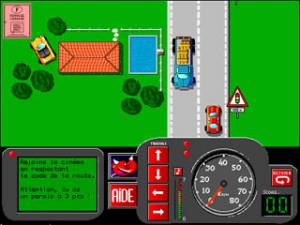 Auto Junior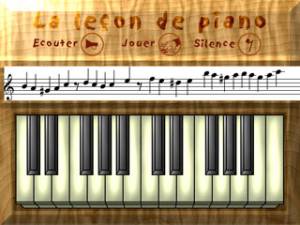 La leçon de piano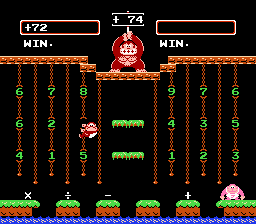 Donkey Kong Jr. Math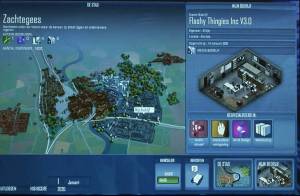 Enterprise Battle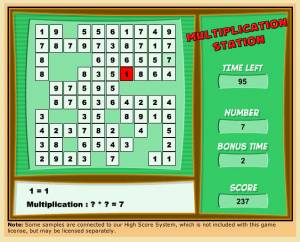 Multiplication Station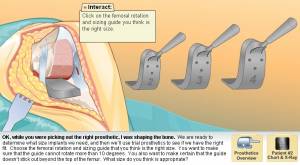 Choose the Prosthetic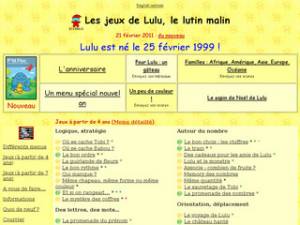 Les jeux de Lulu, le lutin malin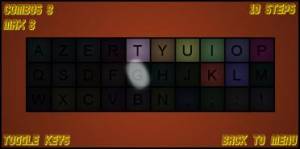 Disco hit my Keyboard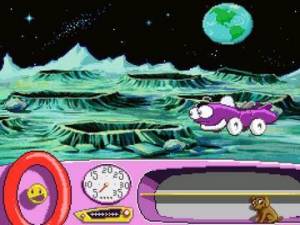 Putt-Putt Goes to the Moon
---
Un retro serious game (edugame) destiné à enseigner l'histoire des colons américains.
Distribution :
Retail - Commercial
Support(s) :
Apple II
-
Atari 800
-
Macintosh
-
PC (Dos)
-
PC (Windows)
Liens additionels
---
---