Serious Game Classification
The Oregon Trail John Hoffmann / Anthony Stone / Pablo Jara Meza / MECC (Etats-Unis), MECC / Broderbund / The Learning Company (Etats-Unis), 1971 Jouer à ce jeu !
Classification
RETRO SERIOUS GAME
(Edugame (Ludo-éducatif))
Mots-clés
Intention
En plus de son aspect ludique, ce titre à pour intention de :
Diffuser un message éducatif
---
Marché
Ce titre est utilisé au sein des domaines suivants :
---
Public
Ce titre s'adresse aux publics suivants :
Age :
12-16
/
17-25
Etudiants
---
Gameplay
Le gameplay de ce titre est de type
Jeu
(avec objectifs explicites à accomplir)
Le coeur du gameplay est créé par les règles :
Commentaires
Analyses
"La classification prend ici en compte la première version en mode texte. Par la suite la possibilité de chasser à la souris a été introduite... Cela convoque bien entendu les briques SHOOT et DESTROY."
---
Jeux similaires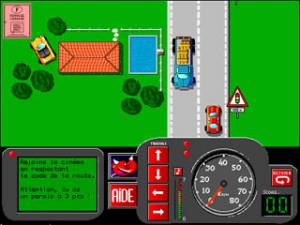 Auto Junior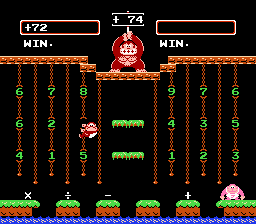 Donkey Kong Jr. Math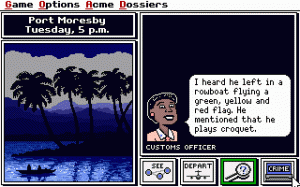 Where in the World Is Carmen Sandiego?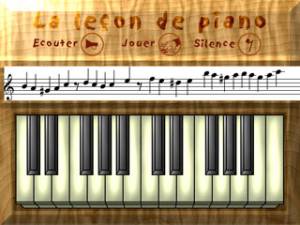 La leçon de piano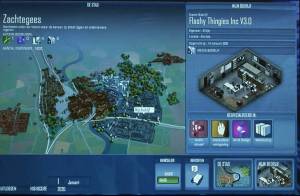 Enterprise Battle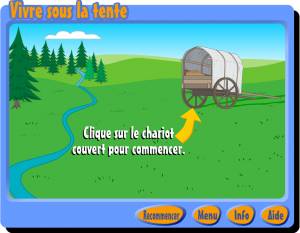 Vivre sous la tente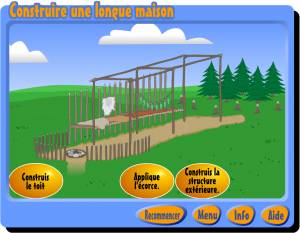 Construire une longue maison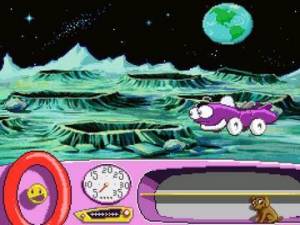 Putt-Putt Goes to the Moon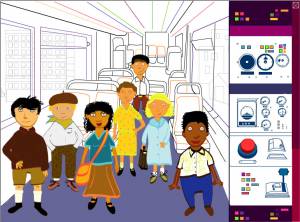 Copains de banlieue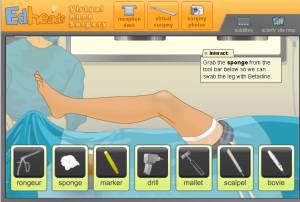 Edheads : Virtual Knee Surgery
---
Un retro serious game (edugame) destiné à enseigner l'histoire des colons américains.
Distribution :
Retail - Commercial
Support(s) :
Apple II
-
Atari 800
-
Macintosh
-
PC (Dos)
-
PC (Windows)
Liens additionels
---
---