Serious Game Classification
Zool 2 Gremlin Graphics Software Ltd. (United Kingdom), Gremlin Graphics Software Ltd. (United Kingdom), 1993
Classification
RETRO SERIOUS GAME
(Advergame)
Keywords
Purpose
Besides play, this title features the following intents:
Marketing & Communication message broadcasting
---
Market
This title is used by the following domains:
Entertainment
Advertising
---
Audience
This title targets the following audience:
Age :
12-16
/
17-25
General Public
---
Gameplay
The gameplay of this title is
Game-based
(designed with stated goals)
The core of gameplay is defined by the rules below:
Comments
Taxonomy
"This games promotes the Chupa-Chups brand"
---
Similar games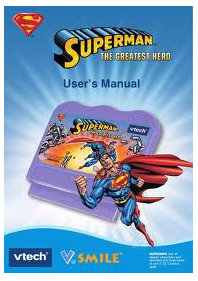 Superman: The Greatest Hero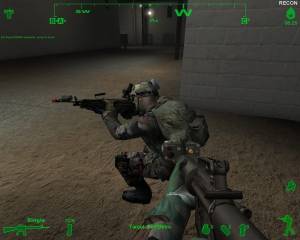 America\'s Army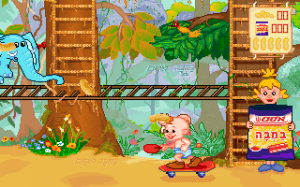 Ein Kmo Bamba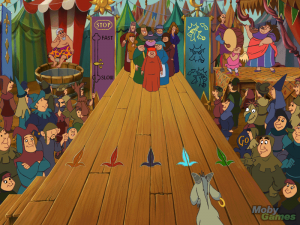 Disney\'s: The Hunchback of Notre Dame 5 Topsy Turvy Games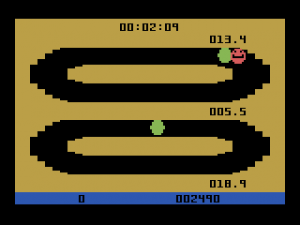 Video Jogger NIV Bible & the 20 Lost Levels of Joshua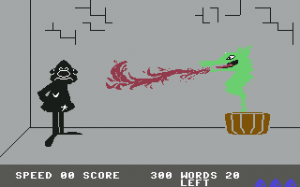 Wizard of Id\'s WizType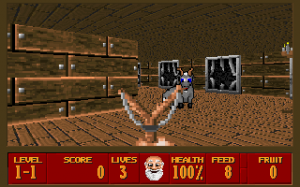 Super Noah\'s Ark 3D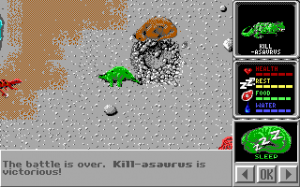 Designasaurus II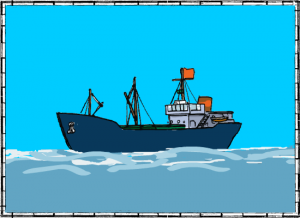 Navigate the Hazards
---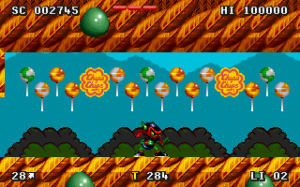 The sequel to Zool sees him take on the bad guys Mental Block and Krool across 15 levels.
Zool 2 is a platform game where you control the titular "Ninja of the Nth Dimension" (or his girlfriend, Zooz, who can complete each level in a slightly different way) as he rampages through a variety of levels, collecting countless tasty treats, shooting any enemies that he encounters and finding bonuses (there's a variety of special power-ups Zool can find - for example, a bomb that follows him and can be blown up at any time to remove on-screen enemies, or a temporary invulnerability). New to the sequel is Zool's ability to scale walls and his new spinning attacks.
On each level you have to collect a certain amount of the featured fruit within an allocated time limit, and then find the exit across the multi-directionally-scrolling levels. There are lots of hidden areas to see, including a bonus Breakout game starring Zool's pet 2-headed dog. [source:mobygames]
Distribution :
Retail - Commercial
Platform(s) :
Amiga
-
Amiga CD32
-
Atari Jaguar
-
PC (Dos)
Links
---
---